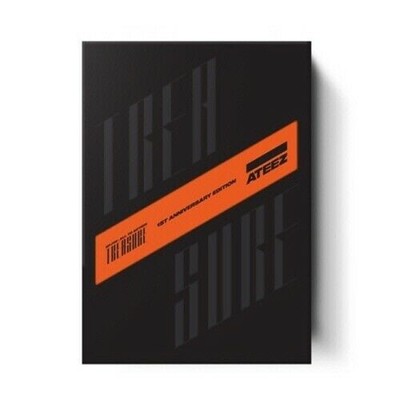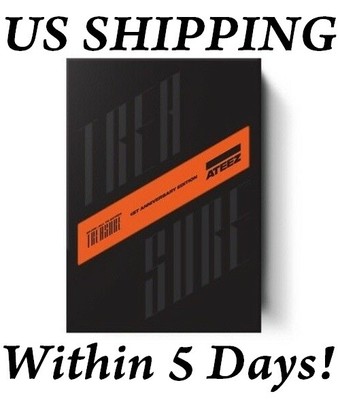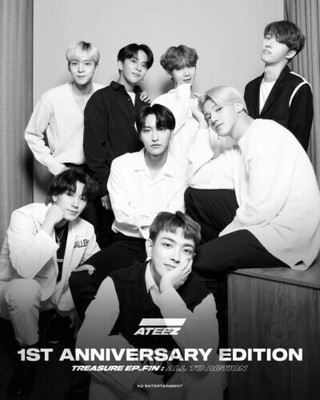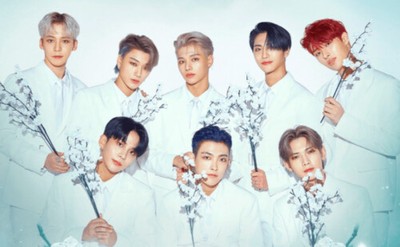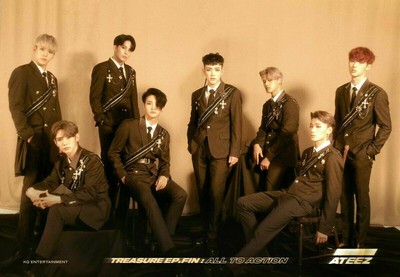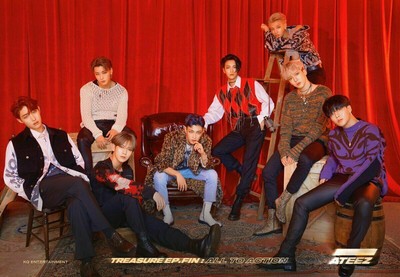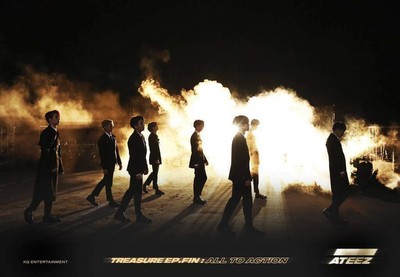 US SHIPPING ATEEZ TREASURE EP.FIN:ALL TO ACTION 1st Anniversary Limited
Description
US SHIPPINGAteez - [Treasure EP.Fin : All To Action] 1st AnniversaryLimited Edition KQ Ent ATINYHongjoong,Seonghwa,Yunho,Yeosang,San,Mingi,Wooyoung,Jongho Pre Order : Will be released on 24th Oct, 2019 Album package includesCD108p 1th Anniversary Edition Booklet+36p Treasure Booklet+2p Photo Card+Treasure Card/Film+Sticker Pre-order benefits may be sold out after few days.If there is no "Polaroid",please note that it is already sold out.Pre-Order is randomly included inside some of the first press albums. This Order is fulfilled automatically by US Warehouse and will arrive at the destination within 5 business daysTherefore, we cannot edit or change the order information after the order.Please indicate the right address when you order. "Officially distributed Brand New & Factory Sealed CD.""Your purchase quantity will be count on Korea HANTEO & GAON Chart!"Track ListDisk(CD). 0101. End of the Beginning02. WONDERLAND - Title03. Dazzling Light04. 안개05. Precious (Overture)06. WIN07. If Without You08. 친구 (THANK U)09. Sunrise10. 걸어가고 있어 11. Beginning of the End
No further condition information found.
Found 45 items. Top item is a
100.00% match
to
us shipping ateez treasure ep fin all to action 1st anniversary limited
.