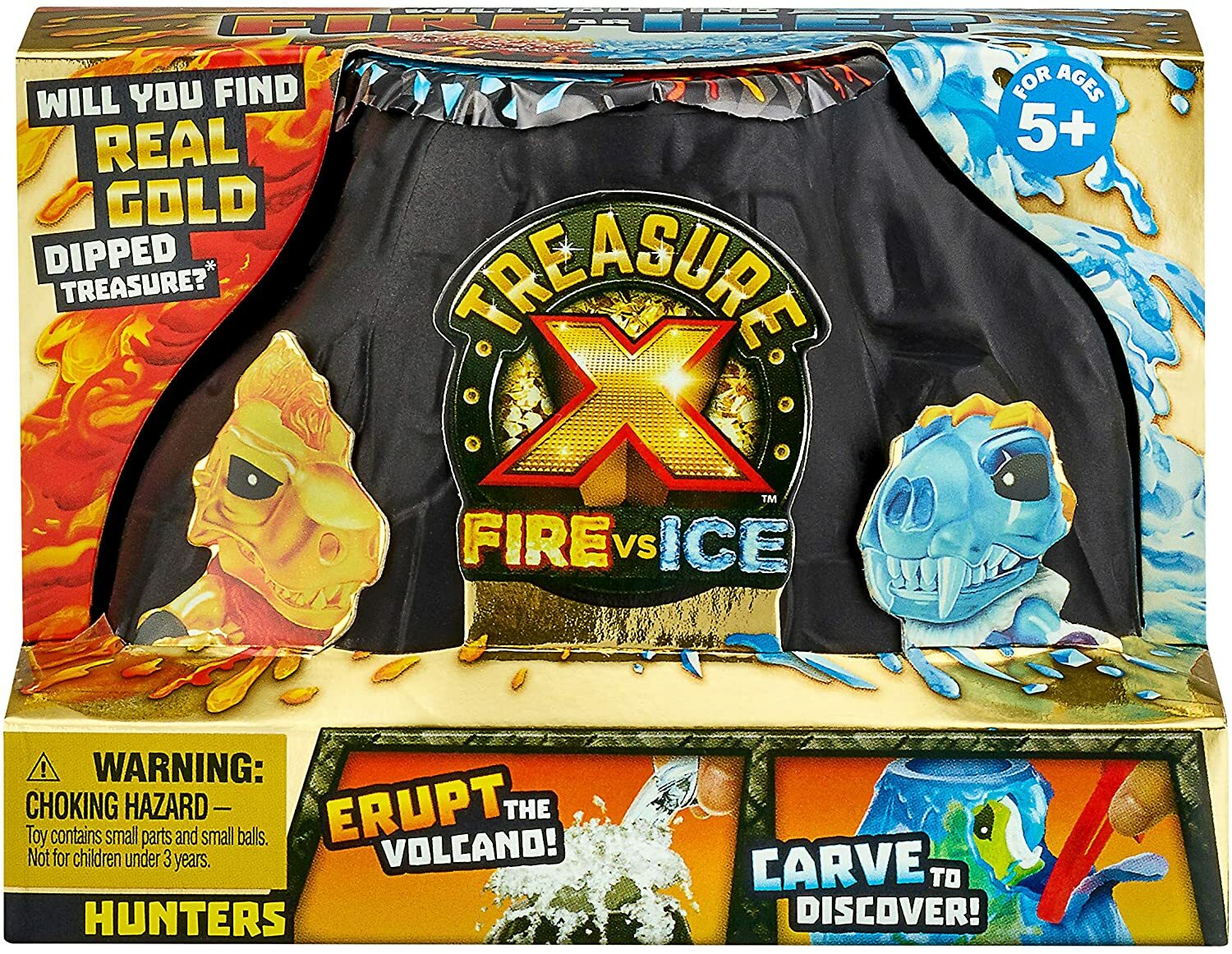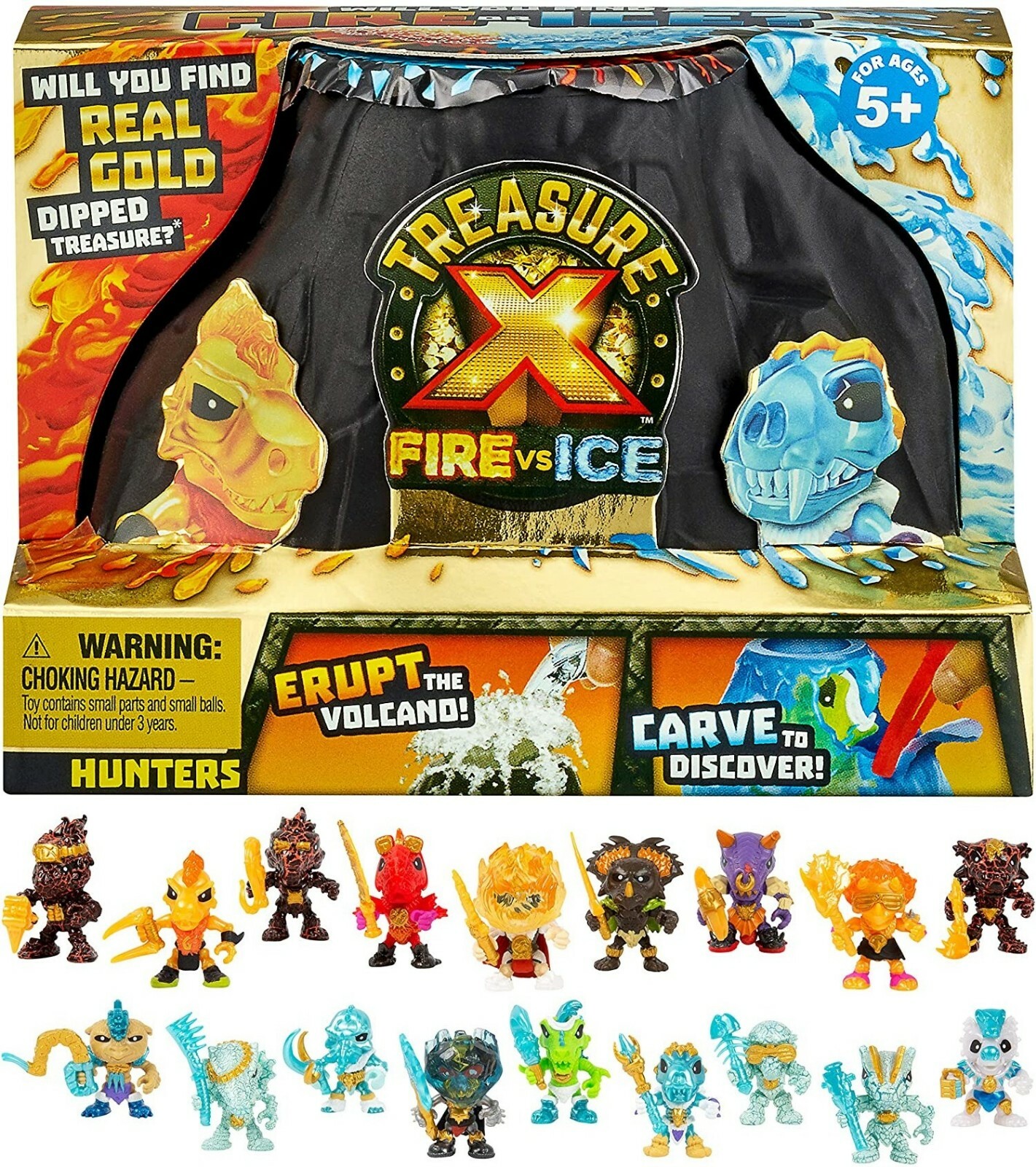 Treasure X Fire vs Ice Hunter Pack - New Version Factory Sealed Pack Unopened
Description
Treasure X Fire vs Ice Hunter Pack Item is brand new and factory sealed!This item has never been openedand is still sealed in its manufacturers retail packaging.You will only receive ONE (1) package per transaction, NOT multiples.The pictures above are stock and are for reference only.These are blind boxes, so you will NOT (nor can I tell you as I do not know)which figure you will receive, and... if you purchase more than 1 from me (or any other vendor for that matter) you could get the samefigure, it's a gamble.Item will be shipped in priority flat rate envelope in orderto save on shipping costs.If you are wanting one of these packages to keep withoutopening, because you are a collector, I can ship in a box, but only for an extra charge to cover shipping costs.
No further condition information found.
This item is a
99.27% match
to
treasure x fire vs ice hunter pack new version factory sealed pack unopened
.
Gimmu only found one item matching your search.