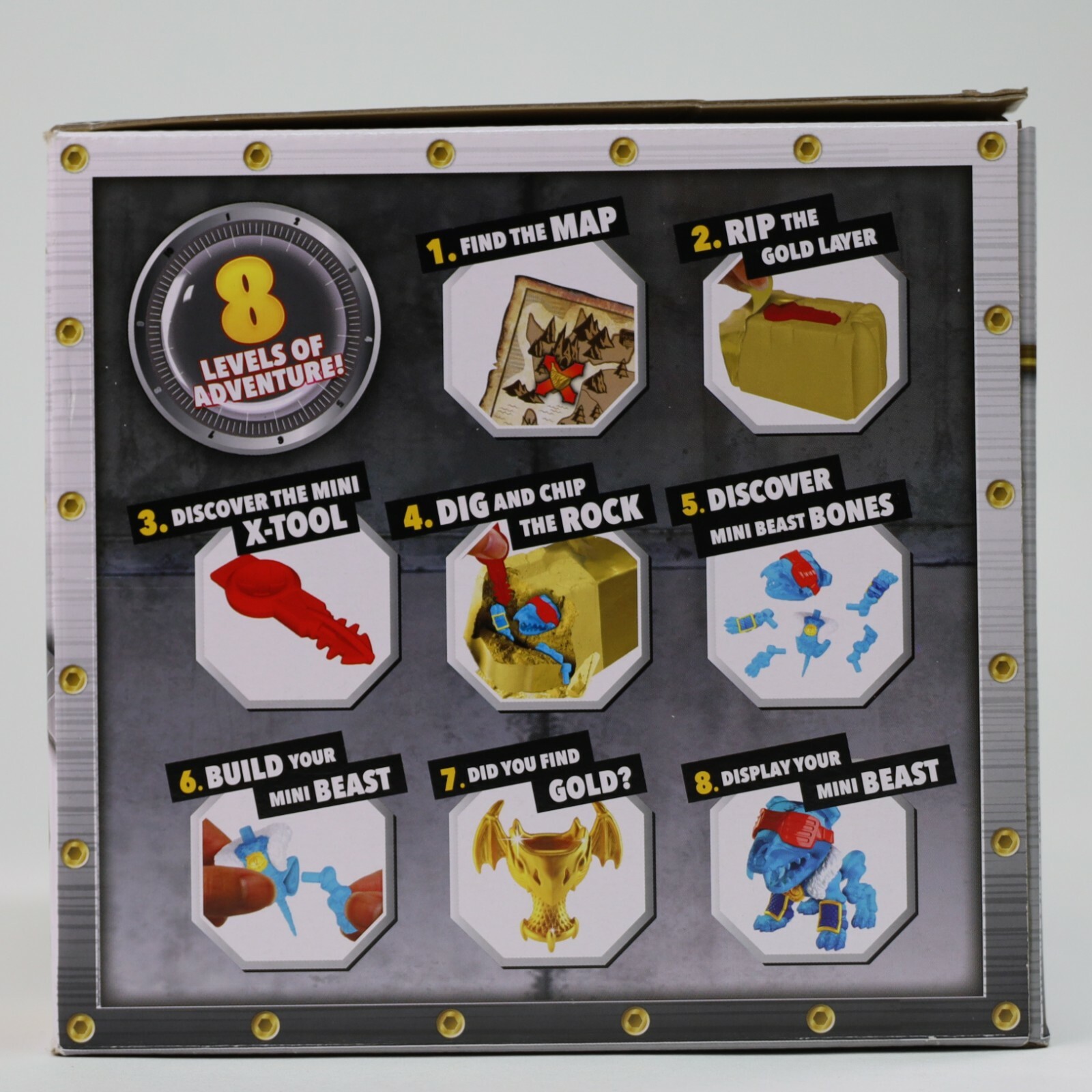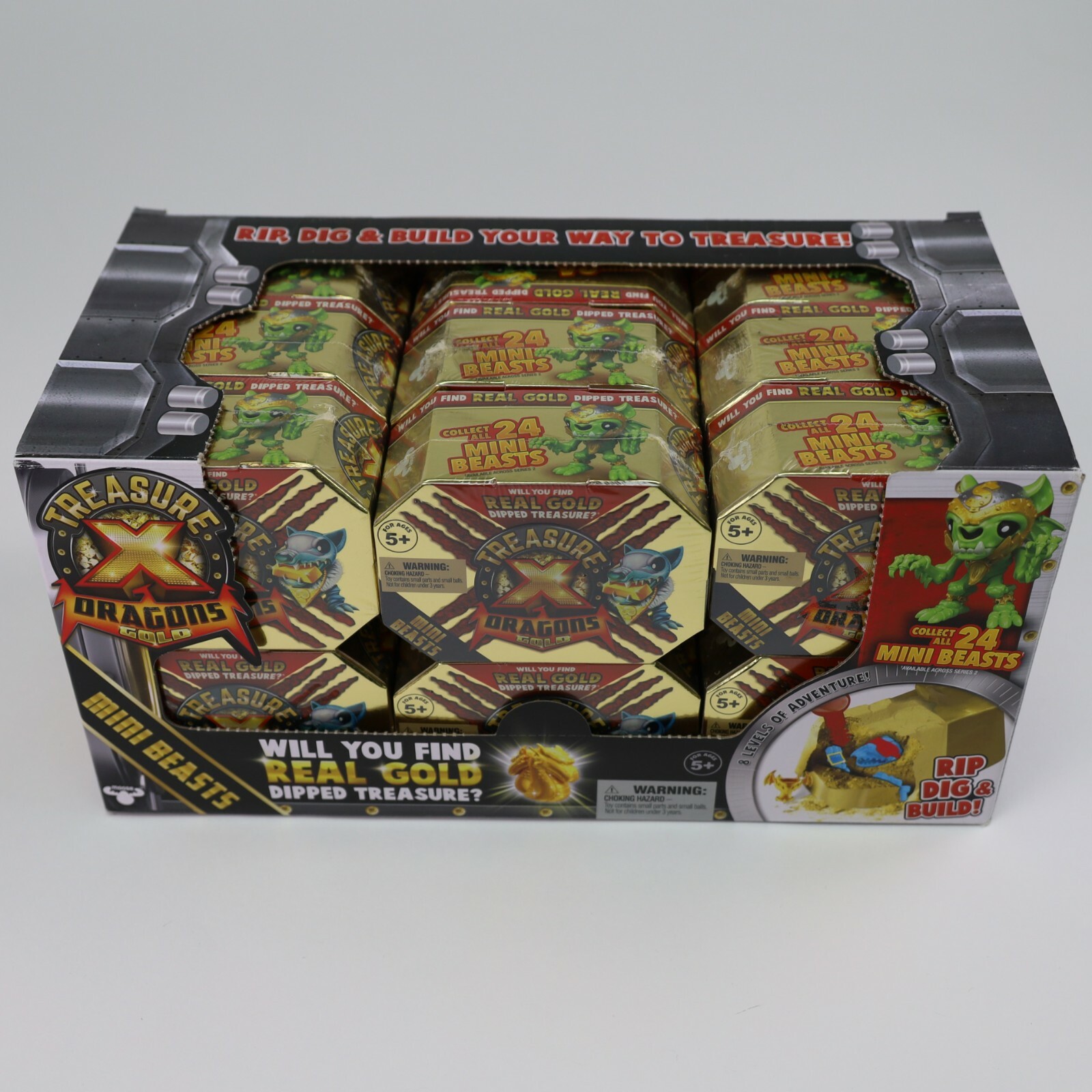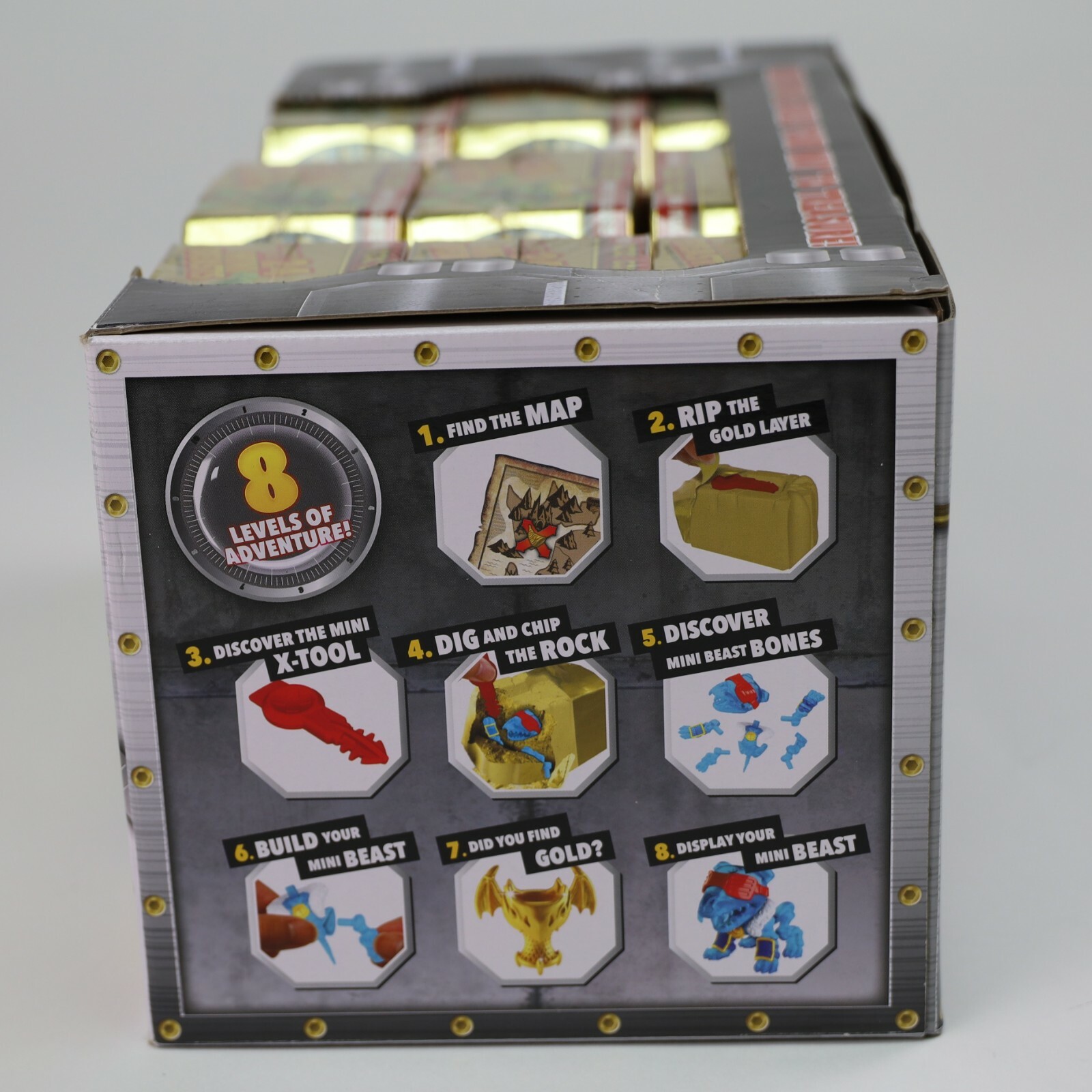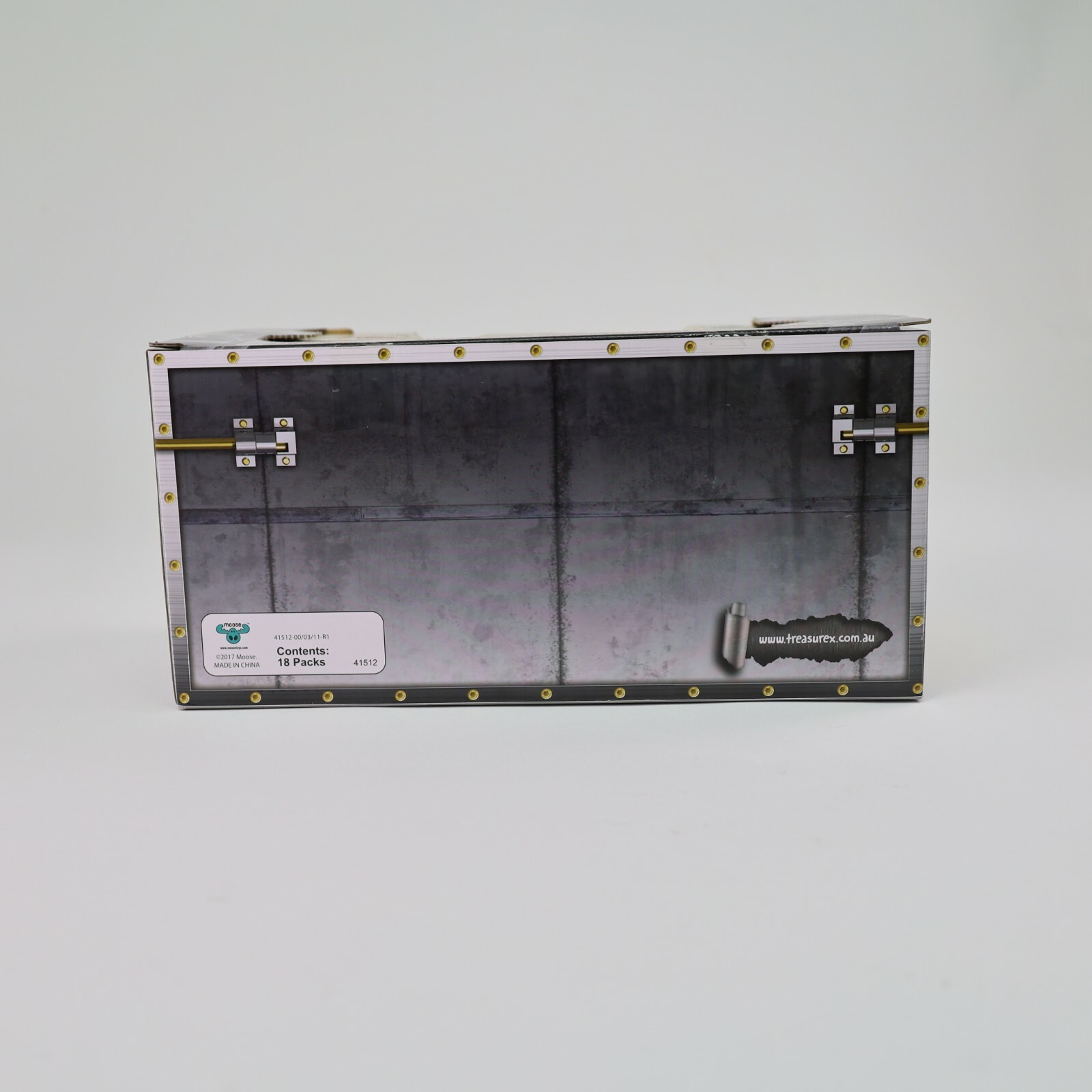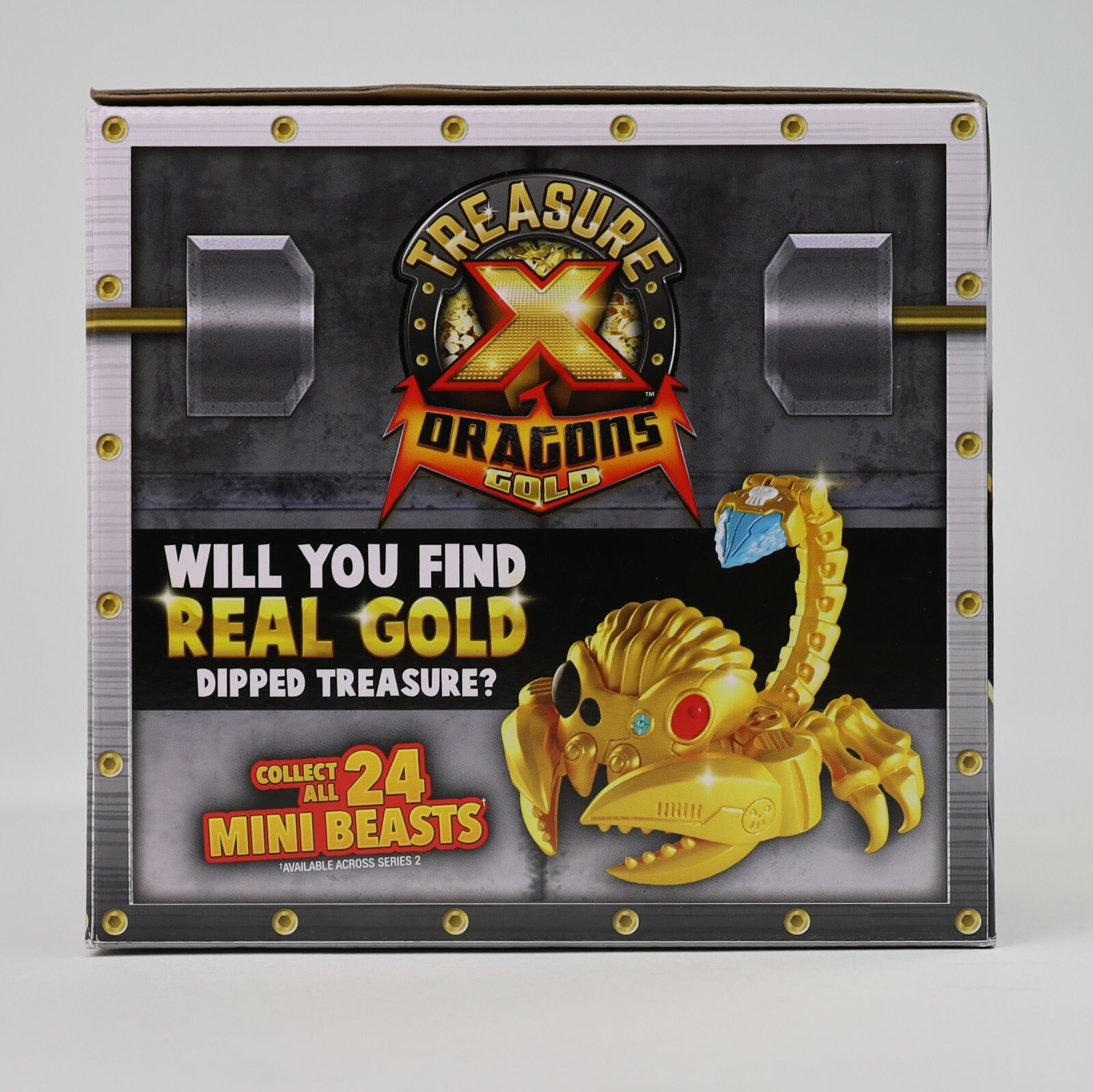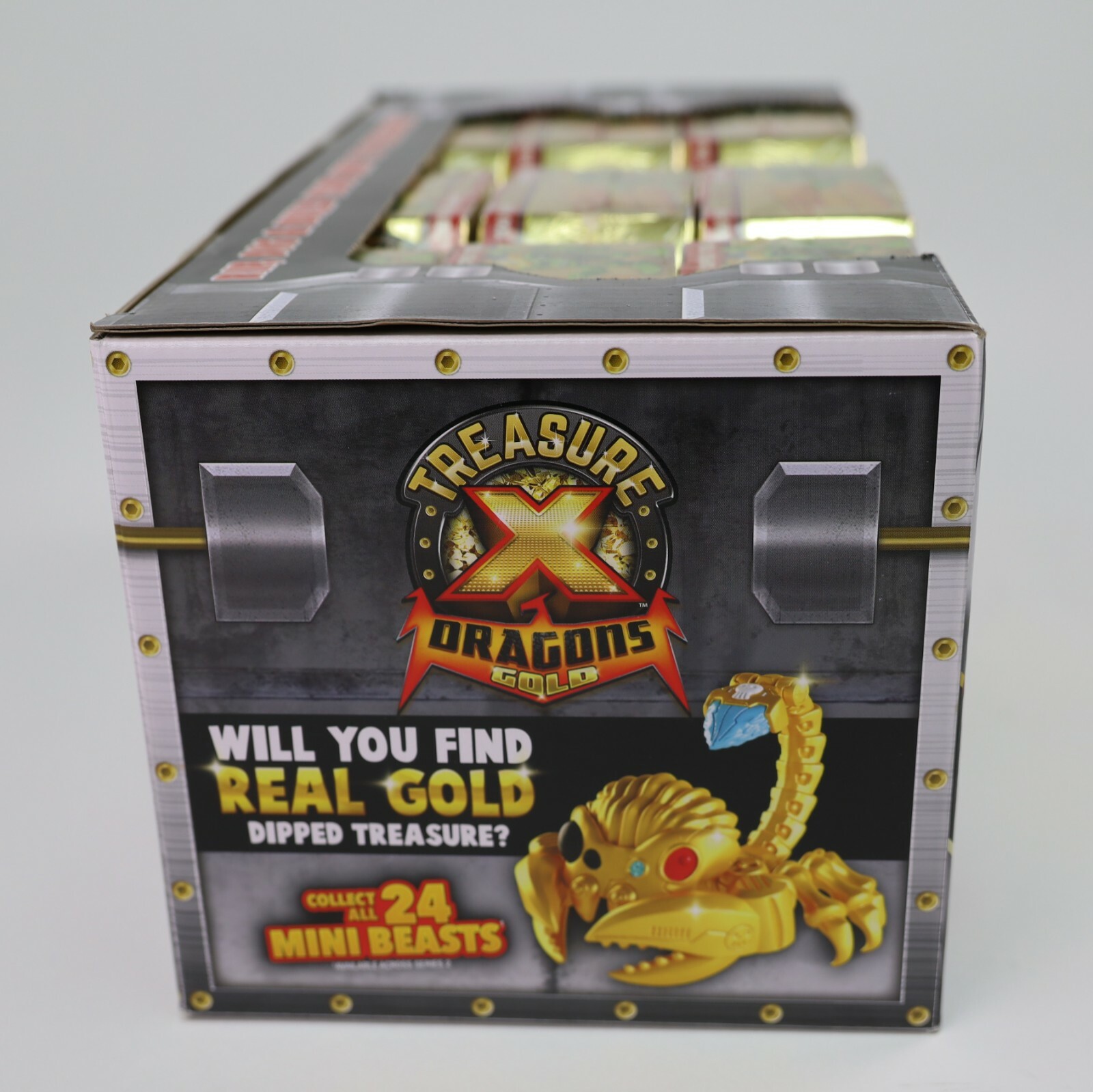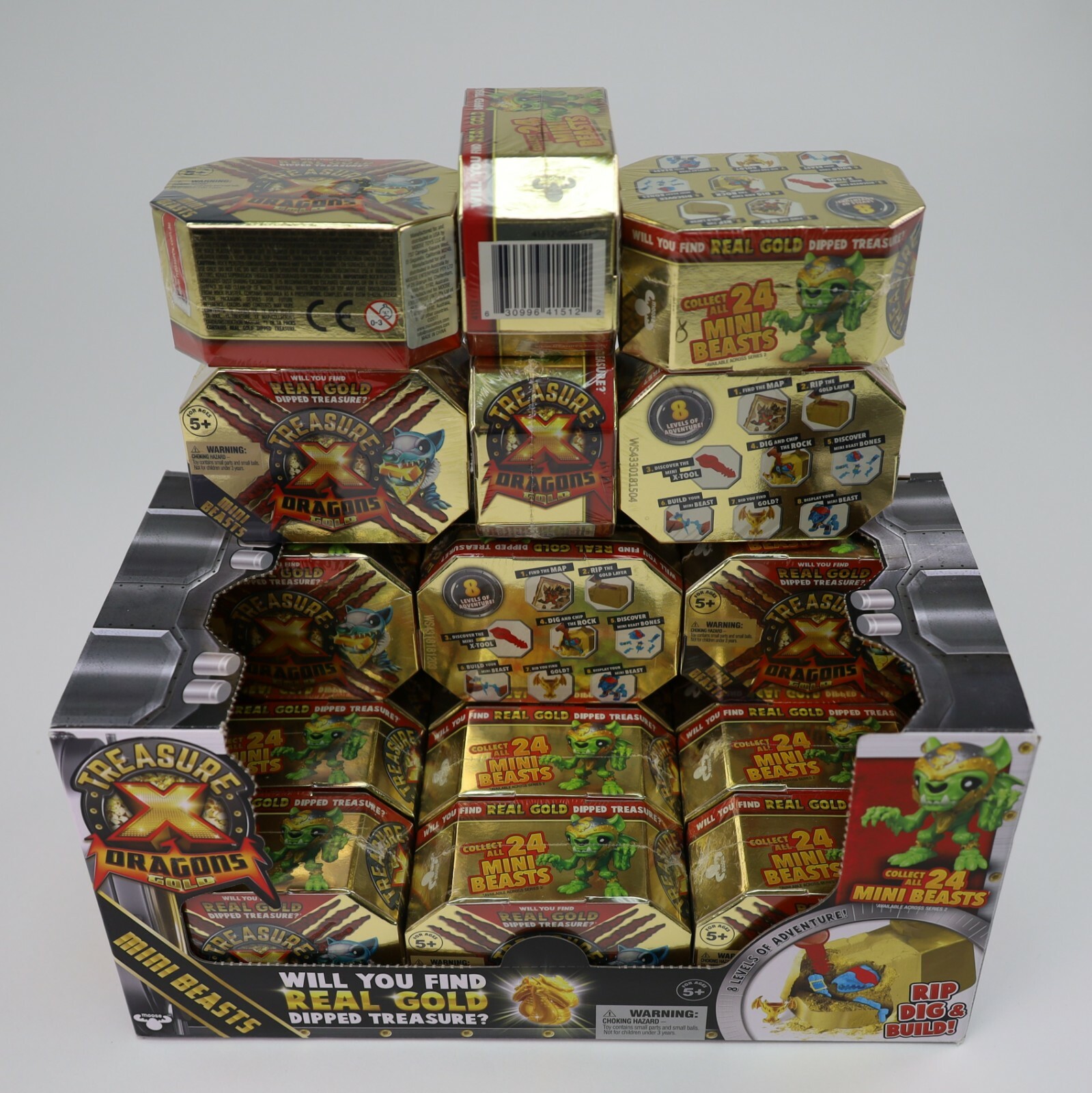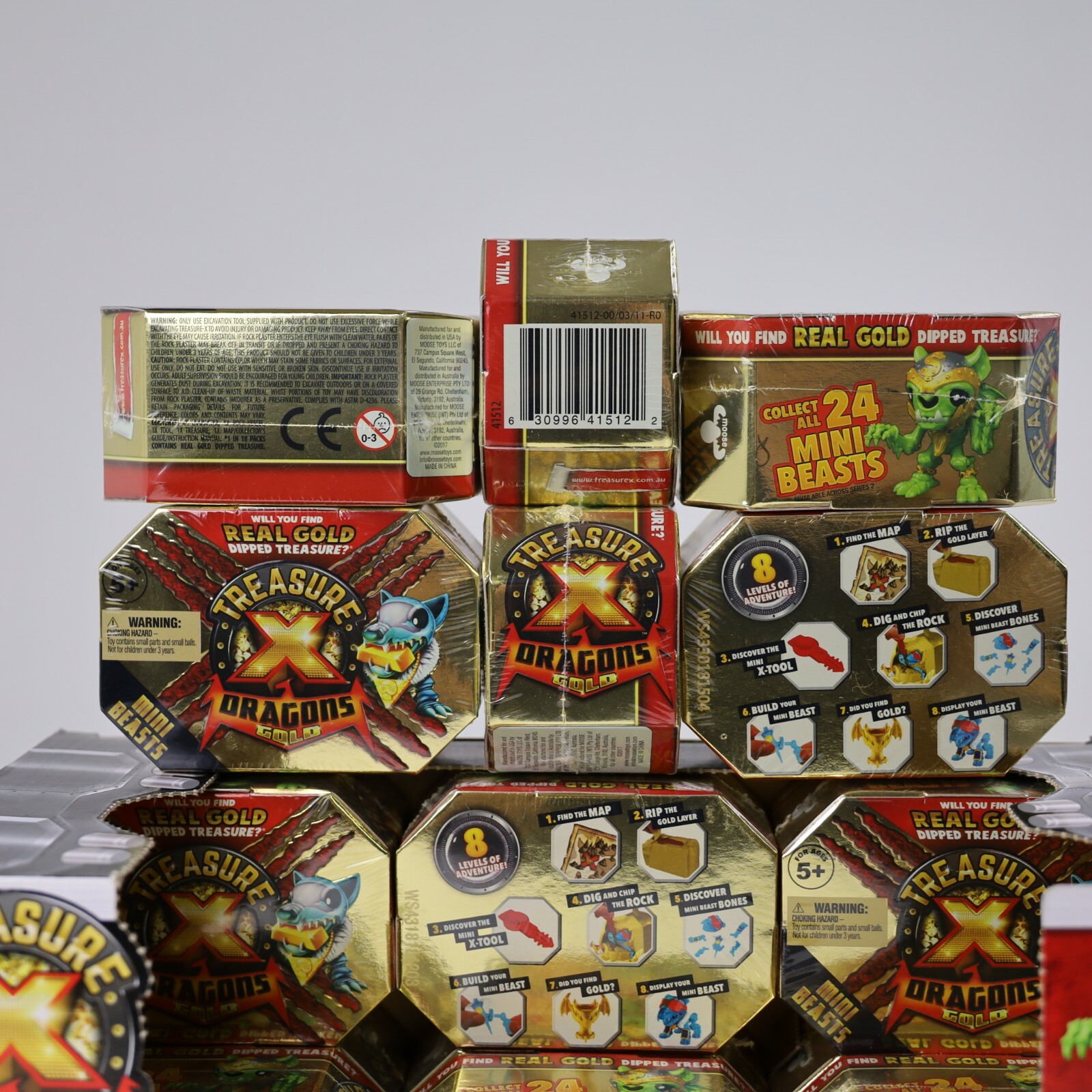 Treasure X Dragons Gold Mini Beasts Case Lot of 18 New Sealed Dragon Treasure
Description
Full Case Lot of 18 Treasure X Mini Beasts. Fun to excavate; fun to collect. Item number 41512 Will you find Real Gold Dipped Treasure? Obviously, these can not be returned after opening, and I can't guarantee any particular figure or no repeats. I have two cases total, and if you buy both, you get an extra discount. Shipping is included for free.
No further condition information found.
This item is a
good enough match
to
treasure x dragons gold mini beasts case lot of 18 new sealed dragon treasure
.
Gimmu only found one item matching your search.