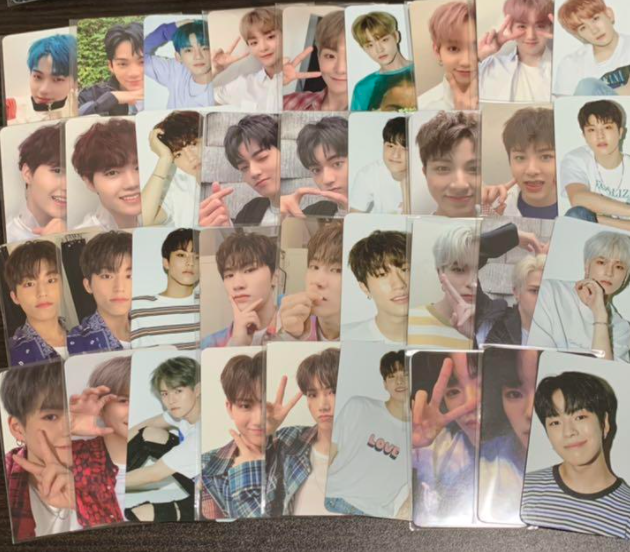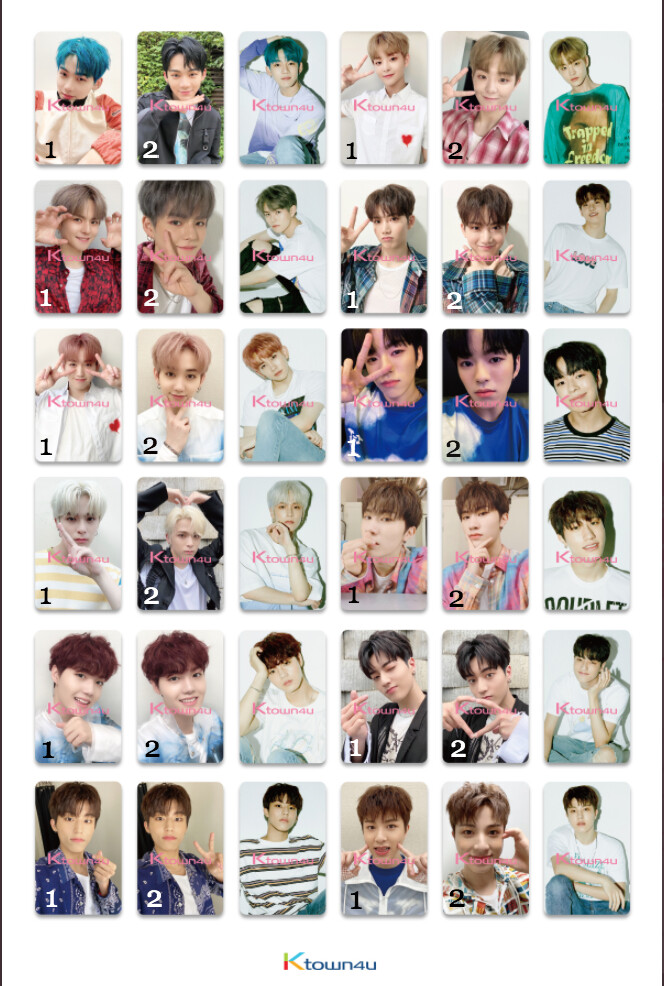 Treasure The First Step: Chapter Two Ktown4u Photo Card
Description
Treasure The First Step: Chapter Two Ktown4u Photo Card Will be shipped with stamped envelope (can provide tracking number, depending on your state)Will pack with penny sleeve and top loaderWill always send packaging proof Please be patient with mail delay due to the COVID I'm a experience seller. So please be kind and a trustworthy buyer! USA ONLY! DO NOT BUY IF YOU ARE NOT IN THE USA
No further condition information found.
Found 25 items. Top item is a
100.00% match
to
treasure the first step chapter two ktown4u photo card
.