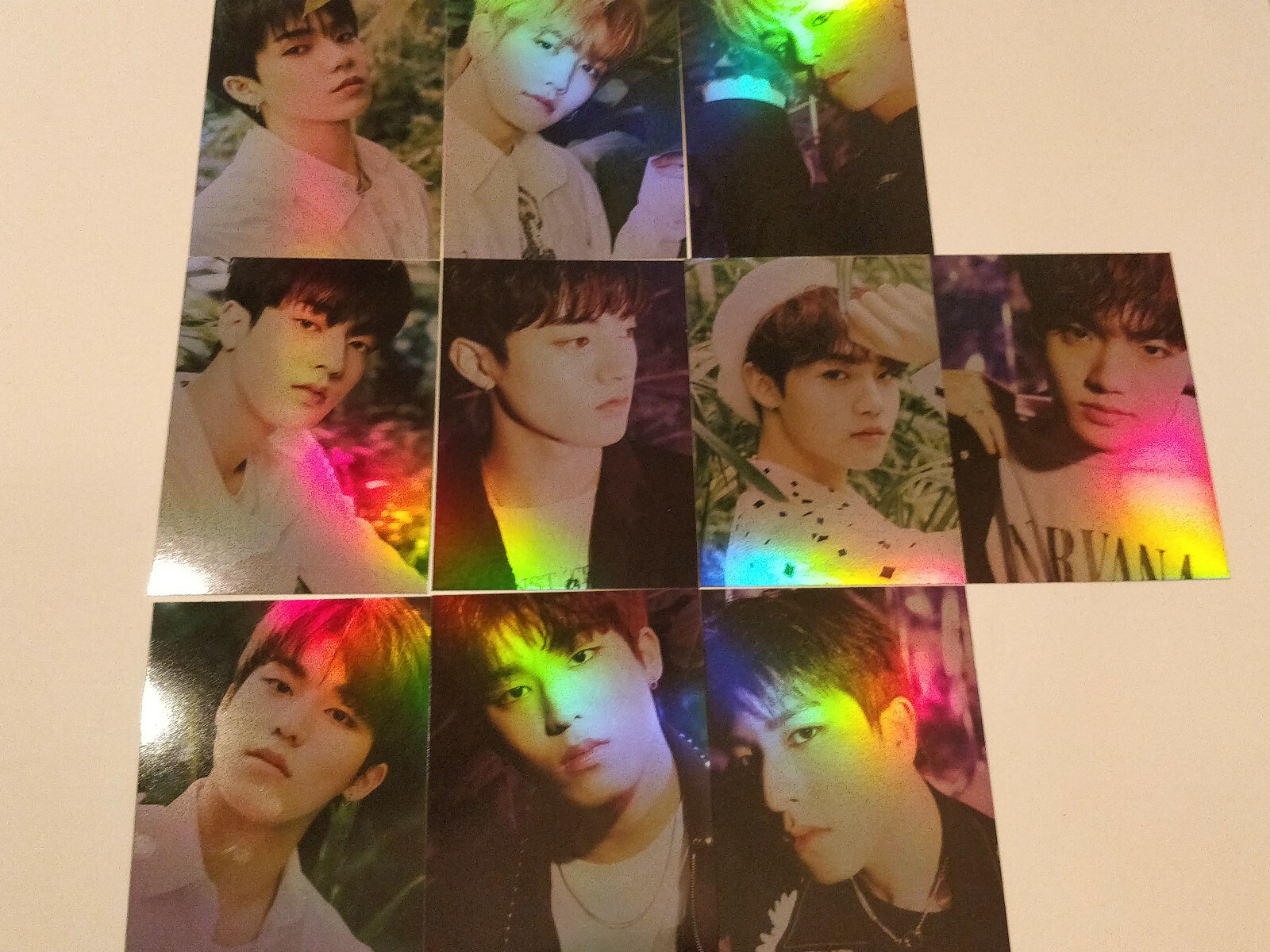 Treasure The First Step Chapter Three Official postcard
Description
Treasure The First Step Chapter Three Official postcard Cards are in mint condition. Photocard shipping info: Untracked US: Free Untracked International: $2 + $2 each additional Tracked US: $3 + $0 each additional Tracked International: $13 + $0 each additional
No further condition information found.
Found 2 items. Top item is a
99.91% match
to
treasure the first step chapter three official postcard
.
Gimmu only found a couple of items matching your search.