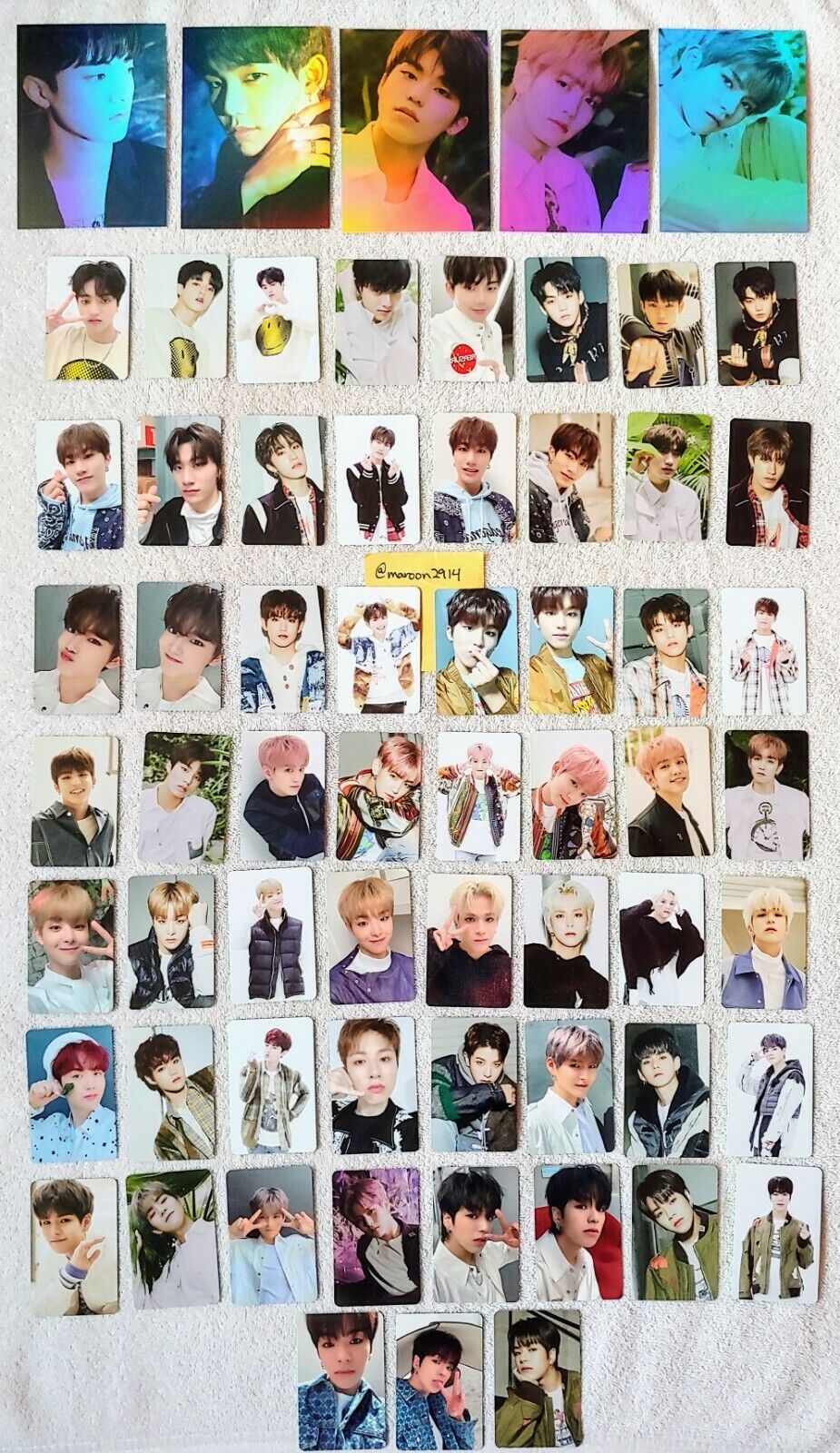 TREASURE The First Step Chapter Three 3 Photocards Postcards Official- US SELLER
Description
Official album inclusions from TREASURE - The First Step: Chapter Three - 3rd single albumPreorder PhotocardFirst Press PhotocardPhotocardHologram Postcard****Please note photocards (except for preorder photocards) will likely have some imprints from being stacked on top of each other while the album was being packaged from the manufacturer. This is similar to the Chapter One and Chapter Two photocards YG Hyunsuk, Jihoon, Yoshinori, Junkyu, Mashiho, Jaehyuk, Asahi, Yedam, Haruto, Doyoung, Jeongwoo, Junghwan All items are carefully packaged and shipped with tracking. Shipping is $3.25 for the first item and $0.25 for any additional items purchased in the same transaction. From a clean and smoke-free home I currently do not offer international shipping- no exceptions It is the buyer's responsibility to enter the correct address during checkout. Please understand that I am unable to mail the package anywhere other than the address entered during checkout due to eBay policies. Your package will be mailed to the address provided during checkout. ***Important shipping information: Please note that I do my best to get packages to my buyers as soon as possible. I ship most, if not all, items out the next business day. Please note that there have been delays with USPS (as well as FedEx and UPS) due to large mail volume and understaffing. Please do not purchase this item if your purchase is time-sensitive as your package could be delayed while in transit. Thank you for your understanding.
No further condition information found.
This item is a
100.00% match
to
treasure the first step chapter three 3 photocards postcards official us seller
.
Gimmu only found one item matching your search.