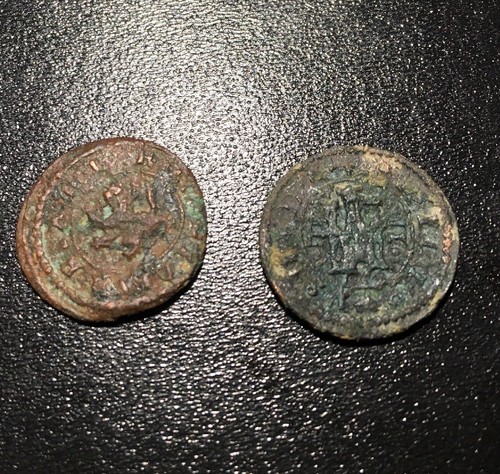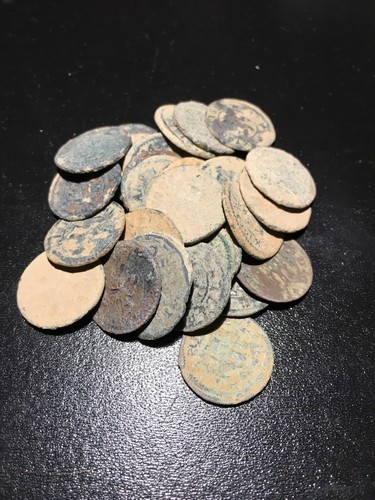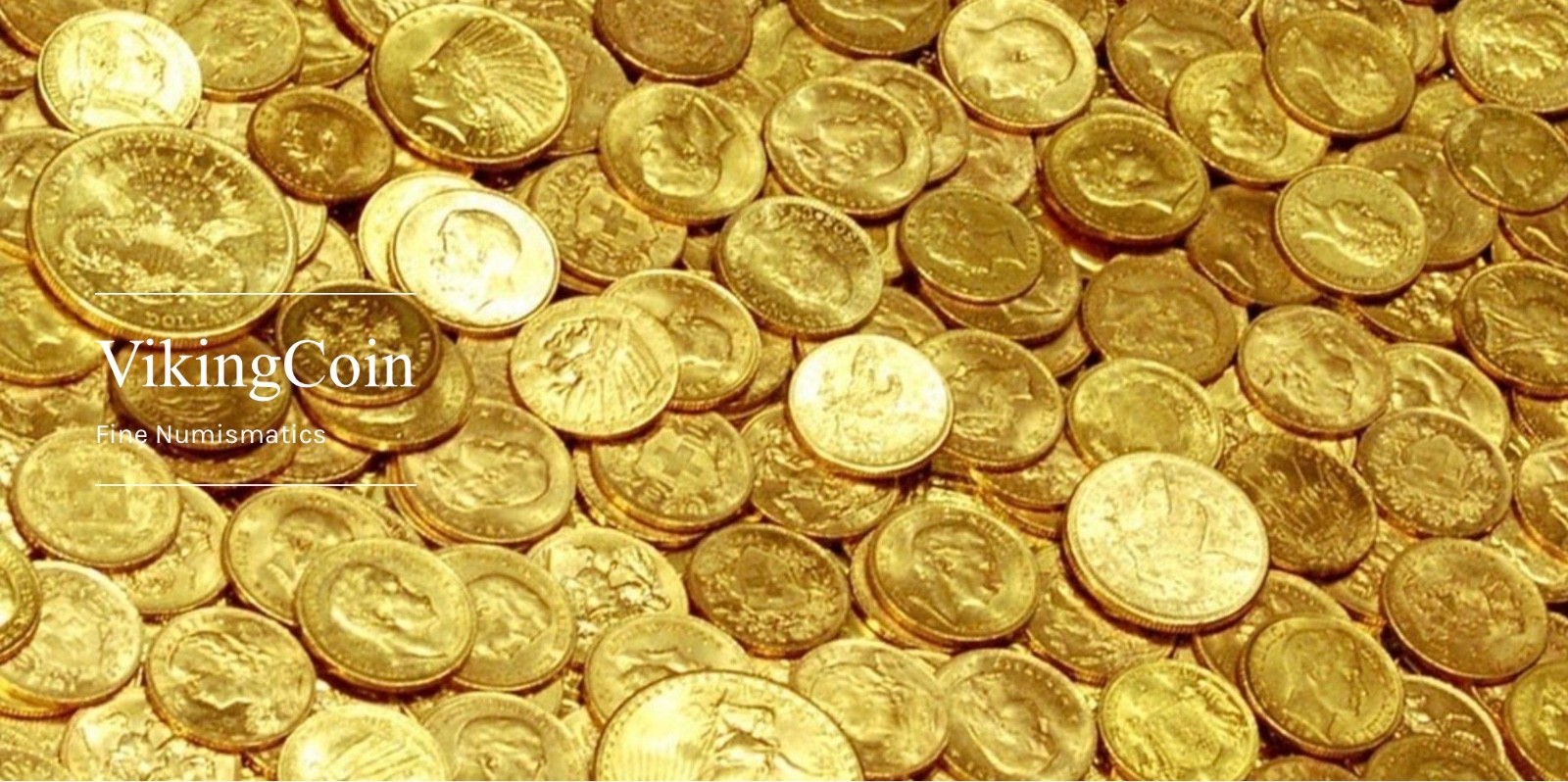 pirate treasure 1598-1621 Phillip III 1 m. spanish coin colonial cob Medieval
Description
You are bidding one beautiful Spanish pirate cob found medal detecting near Madrid in Spain. Spanish copper 'pirate' money. Spanish Copper real. "Pirate money". One Meravedis copper coin of Phillippe III, 1598-1621 AD. Castle, inscription "PHILIPPVS III D.G." / Lion, inscription "+ HISPANIARVM REX *Date*".
No further condition information found.
This item is a
100.00% match
to
pirate treasure 1598 1621 phillip iii 1 m spanish coin colonial cob medieval
.
Gimmu only found one item matching your search.