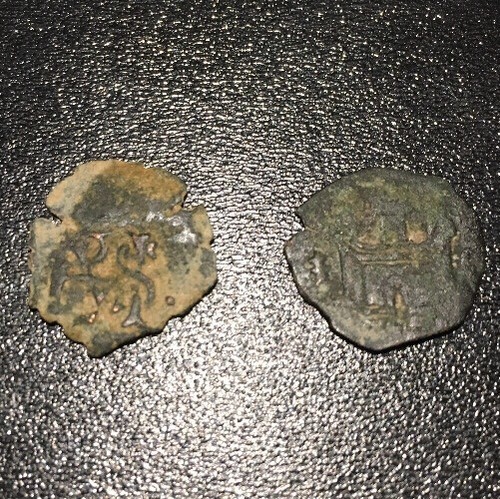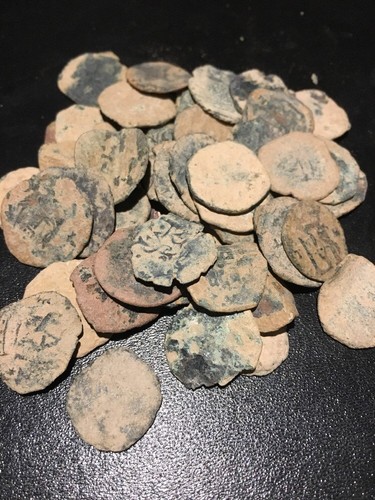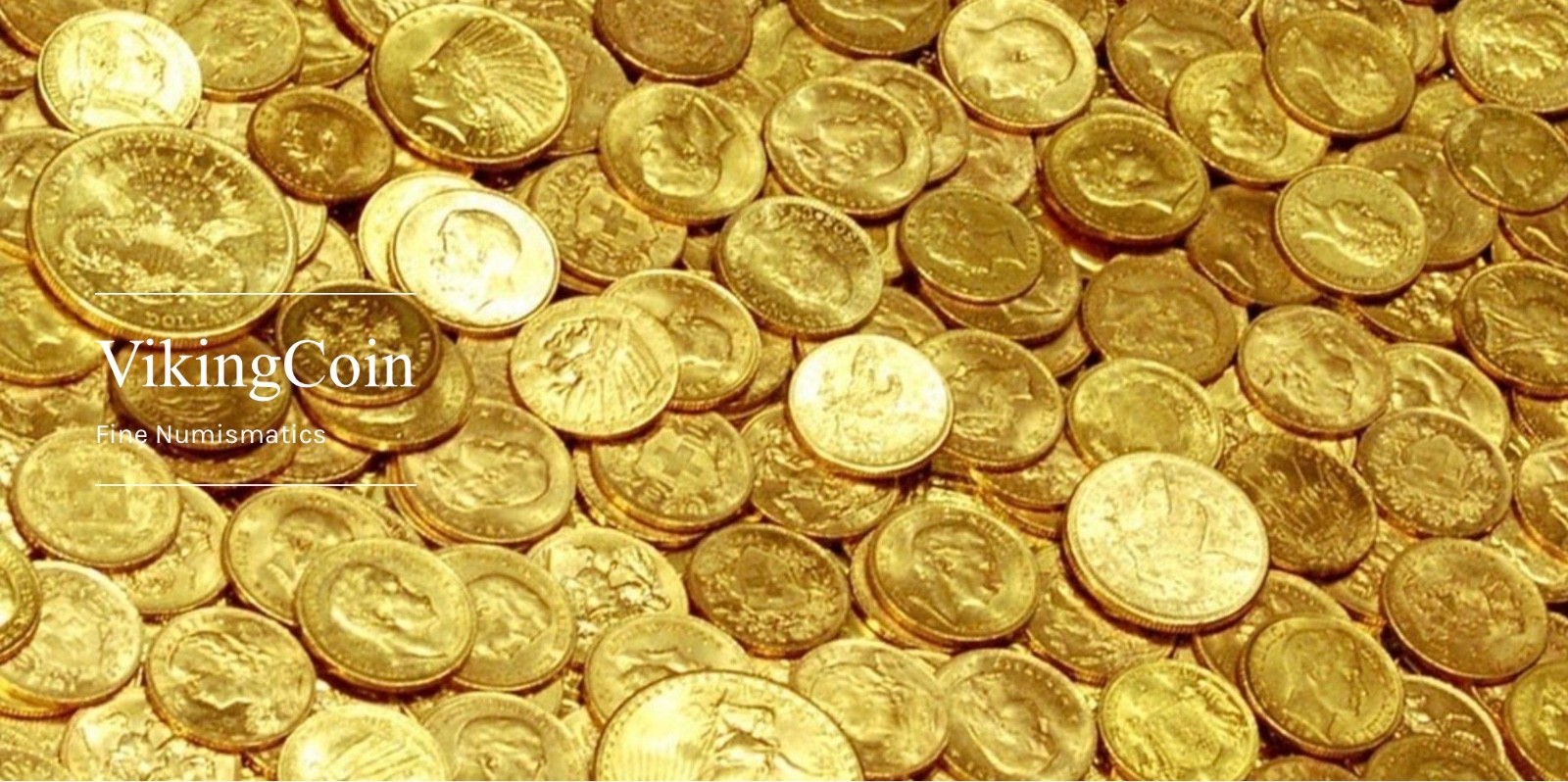 pirate treasure 1556-1598 Phillip II 1/2 m. spanish coin colonial cob Medieval
Description
You are bidding one beautiful Spanish pirate cob found medal detecting near Madrid in Spain. Spanish copper 'pirate' money. Phillip II, 1556-1598. Copper Cornado 'cob'. Castle with C-X to sides, 'PHILIPPVS' monogram.
No further condition information found.
Found 12 items. Top item is a
100.00% match
to
pirate treasure 1556 1598 phillip ii 1 2 m spanish coin colonial cob medieval
.