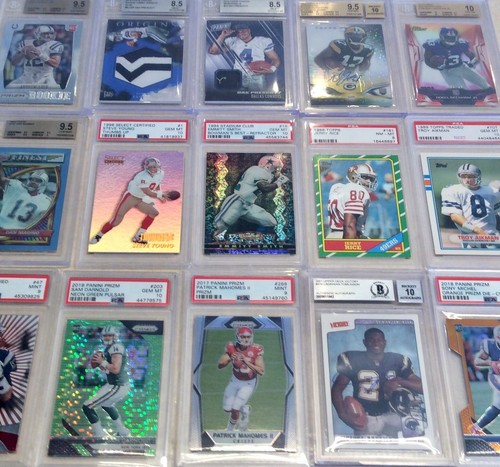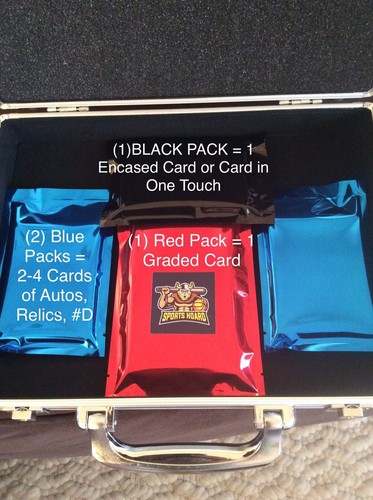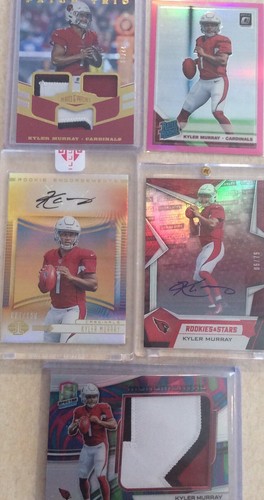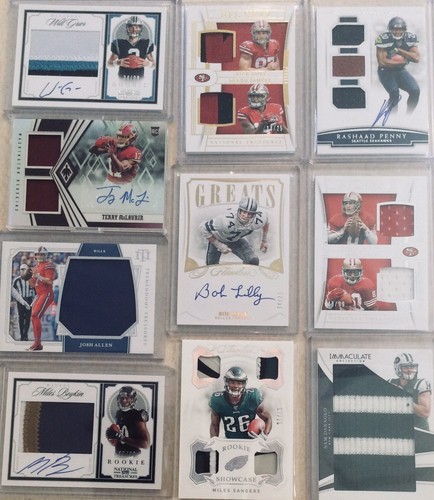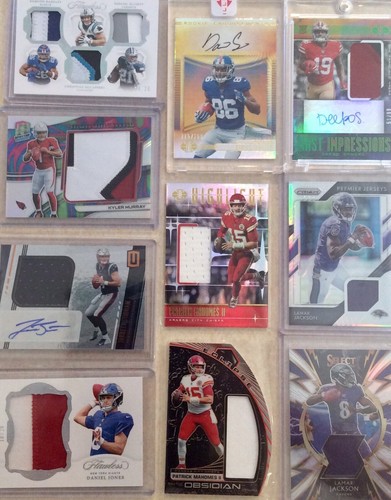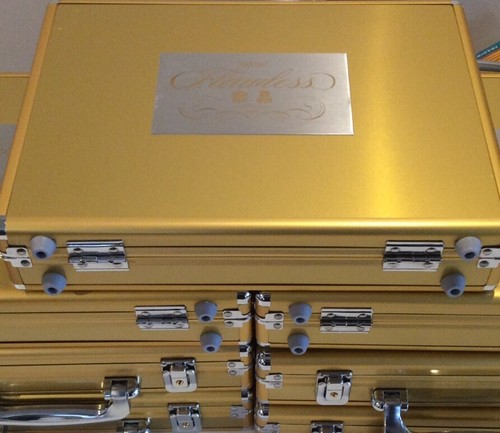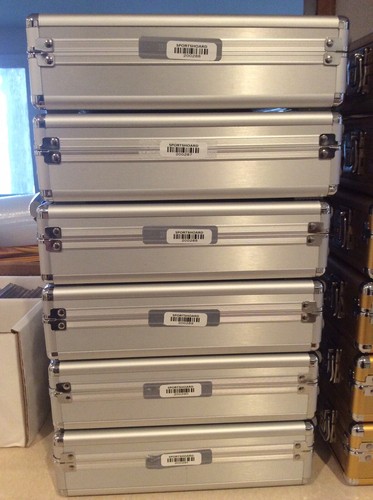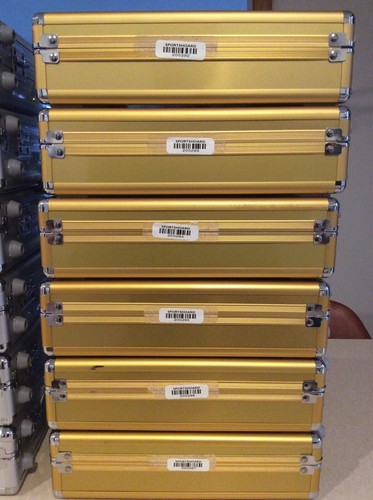 🔥 NFL TREASURE BOX FLAWLESS REPACKED POSSIBLE MAHOMES MONTANA KYLER BRADY 🔥
Description
SPORTSHOARD is ALWAYS the Best Value in Repacks!   NEW AND IMPROVED!!! 2019 NFL TREASURE BOX EDITION! Each treasure box contains three (3) mystery packs . Each box will contain five to eight awesome cards ! You are guaranteed to receive in each Treasure Box: -one (1) red pack that contains one (1) graded NFL card Some Modern and Some Vintage HOF -one (1) black pack that contains one (1) encased RPA, Rookie Auto , HOF Auto, or HOF Relic which will either be encased by manufacturer or encased in brand new one touch. -one (1) pink pack that contains three to five (3-5) special cards either #'D Autographed and or Relic-one (1) Used Collectible Briefcase NO SPECIFIC PLAYER OR CARD IS GUARANTEED. This Product is loaded. 1:3 Loaded Boxes (winners) will have contents worth more than the purchase price. Consolation Boxes (losers) will have contents worth at least half the purchase price.  MULTIPLE BOX DISCOUNTED AUTOMATICALLY AT CHECKOUT Add yourself to our mailing list or find us on face book to receive special offers and free sample packs!
No further condition information found.
Found 2 items. Top item is a
100.00% match
to
nfl treasure box flawless repacked possible mahomes montana kyler brady
.
Gimmu only found a couple of items matching your search.