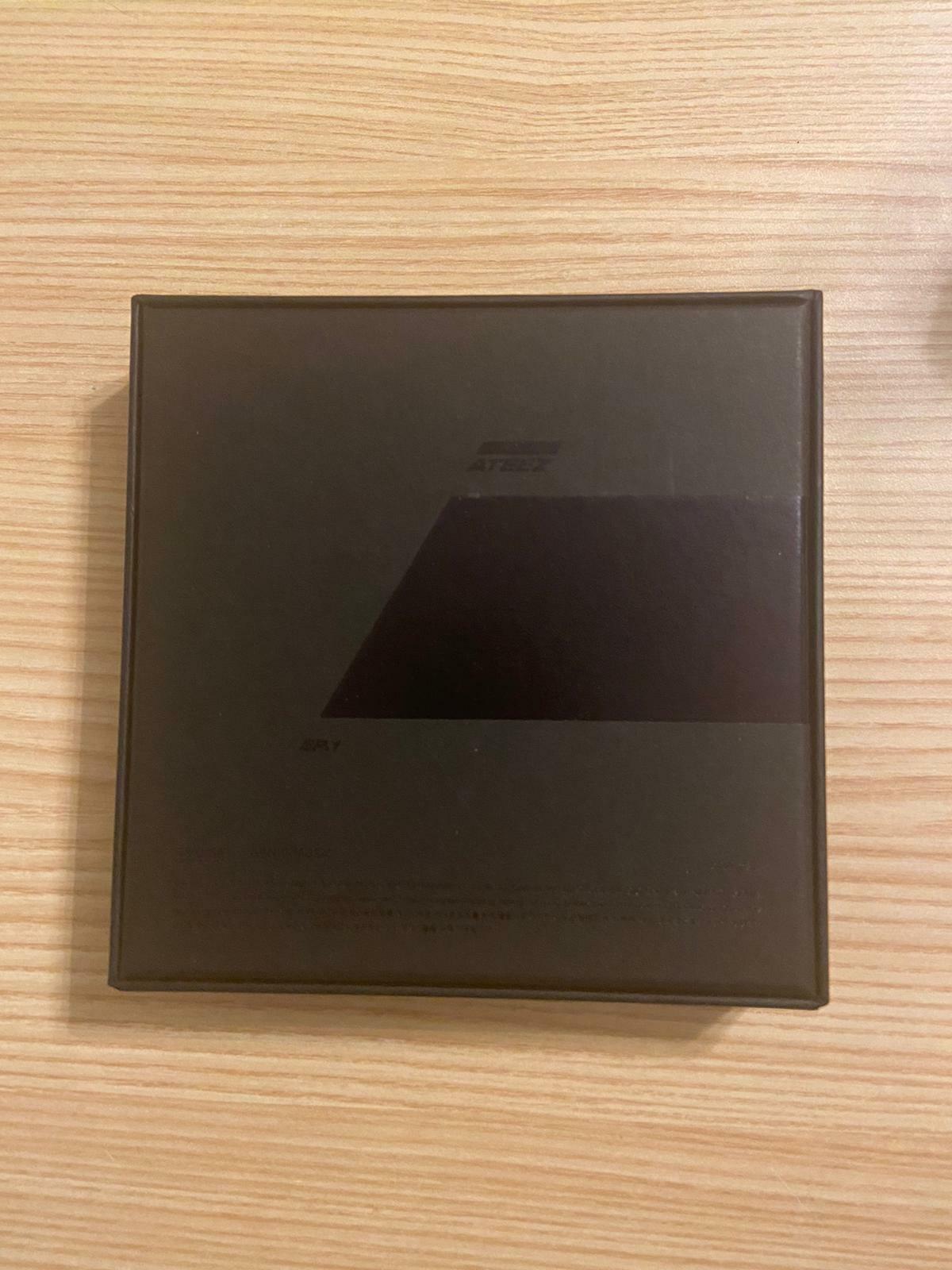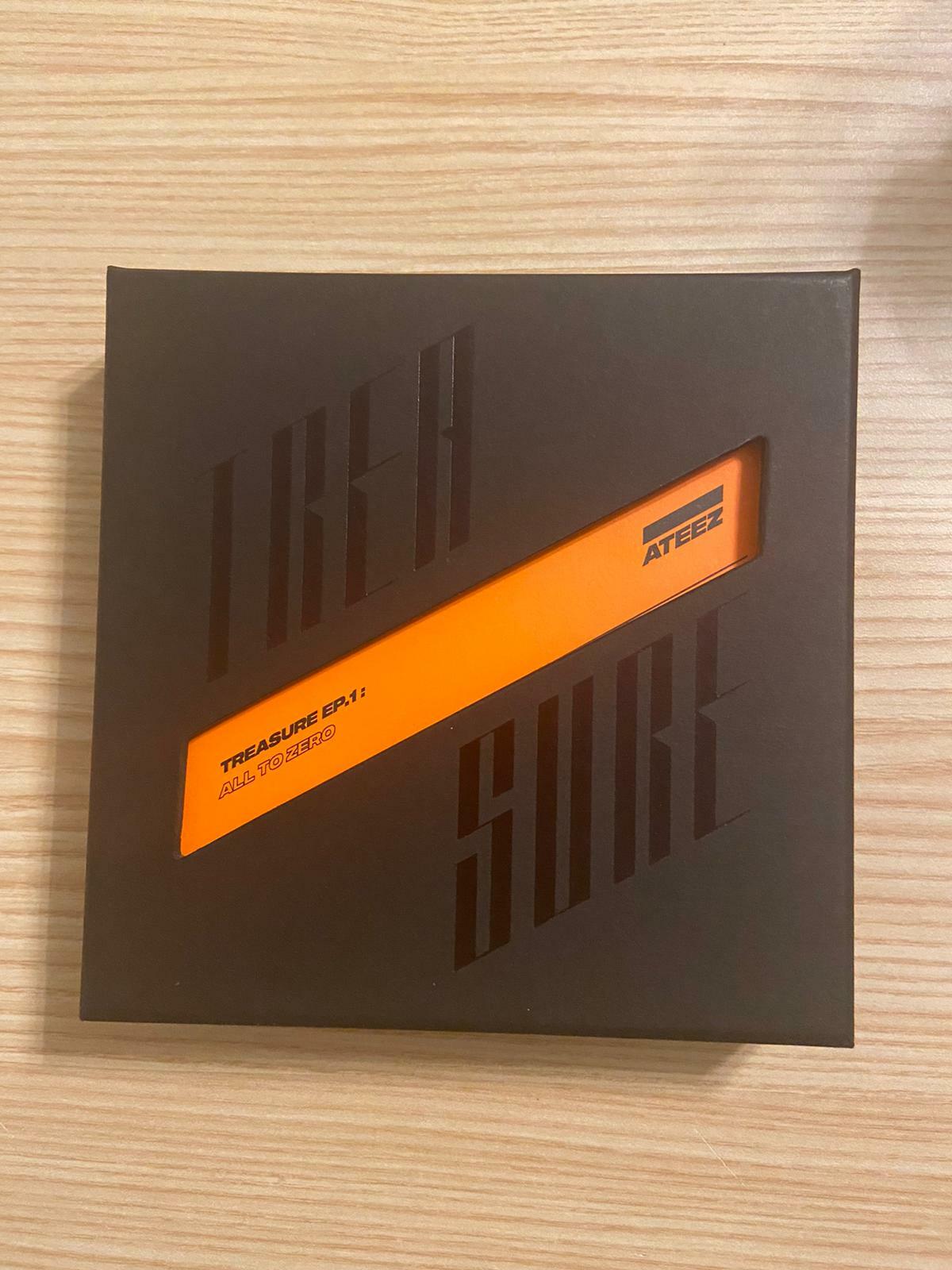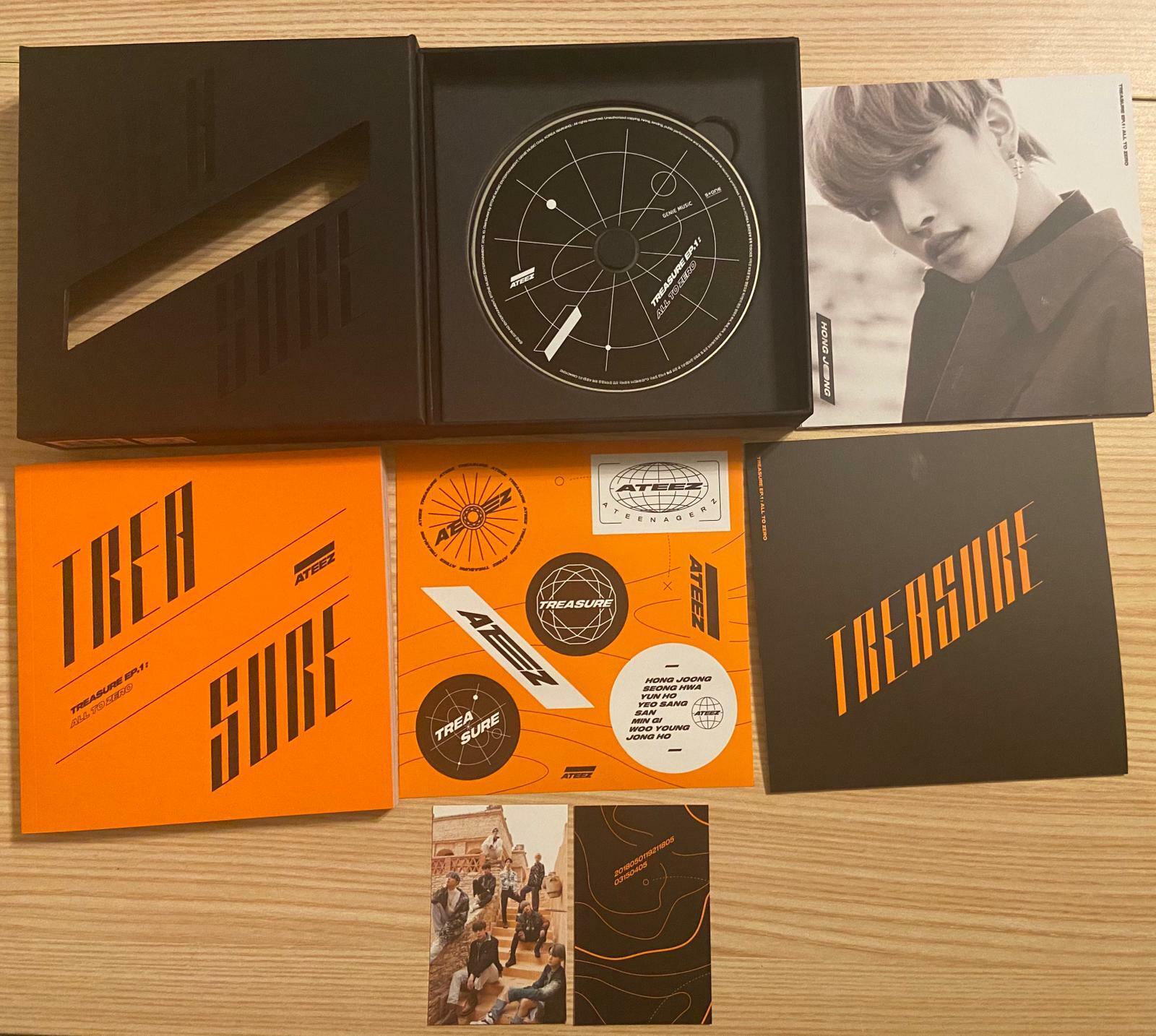 ATEEZ - TREASURE EP.1 : All To Zero - Official Album [NO PC]
Description
Welcome to Sama Sayang LLC! Welcome to Sama Sayang LLC! Gallery Description ATEEZ - TREASURE EP.1 : All To Zero - Official Album [NO PC] We understand collectors and fans (in fact, we are ones!) and take extra care of our albums. Official album - only opened to remove member pc Great condition - folded poster is random out of 2 versions Do let us know if you have ANY questions! Shipping Shipping within the US: $3.18 w/ Tracking + $0 additional Album! Shipping Internationally: Global Shipping Program (ebay calculated and shipped)* *Please note, we do not have the ability to combine these shipments, as ebay is in charge of it and blocks that. International buyers, if you'd like to buy international direct from me due to a combined shipping issue, please DM and let me know and we will see what we can do! About Us Based in the US, Sama Sayang LLC was created for both the collectors and casual fans of kpop! We strive to provide pristine condition official photocards (and other items!) to those collecting and albums at a discount to those who just want the album (or just want a choice in photocard + album combo!). We are always looking to improve and expand our inventory to accommodate. Never hesitate to message us, we will be monitoring and taking in any and all feedback. Thank you so much! Other Listings Follow Us Give Us a Feedback Return Policy Please note that we have a no-return policy, however if you need assistance with your order, do not hesitate to reach out.
No further condition information found.
Found 16 items. Top item is a
100.00% match
to
ateez treasure ep 1 all to zero official album no pc
.