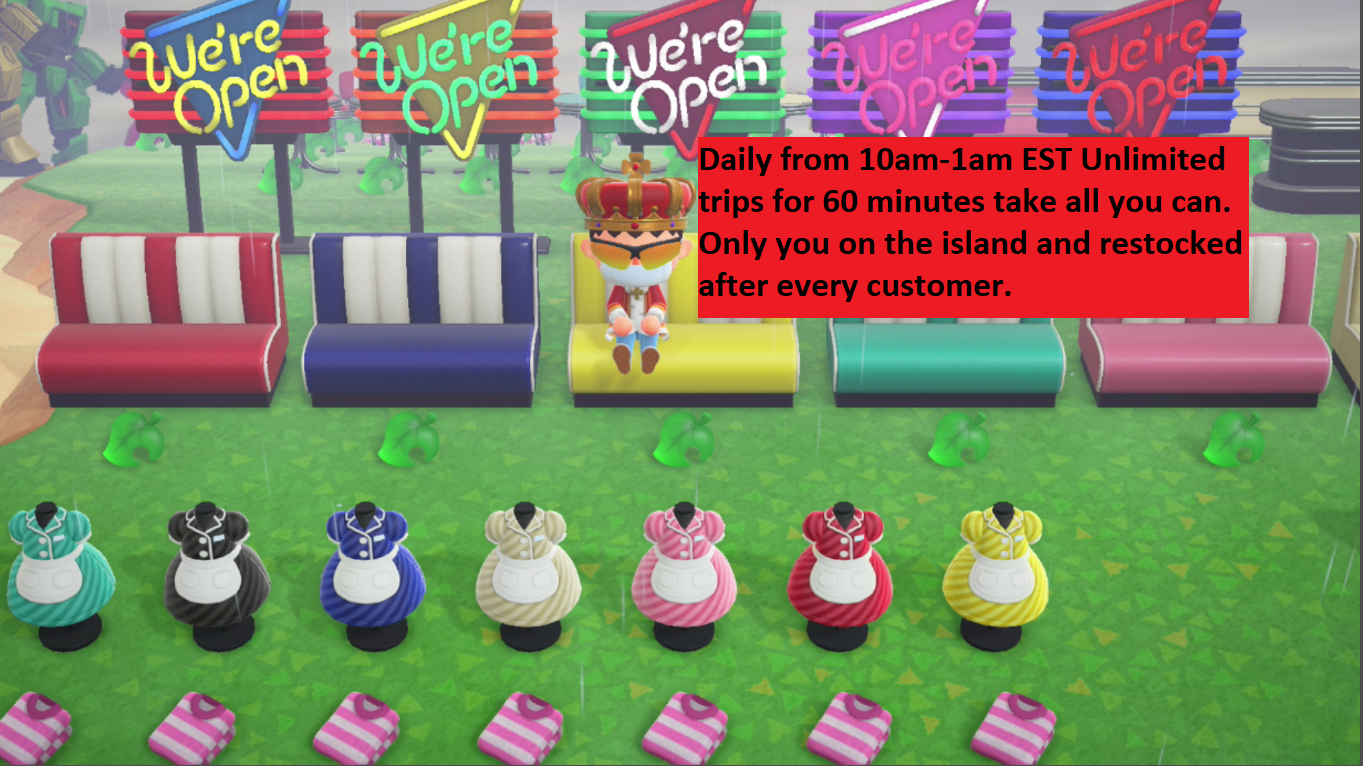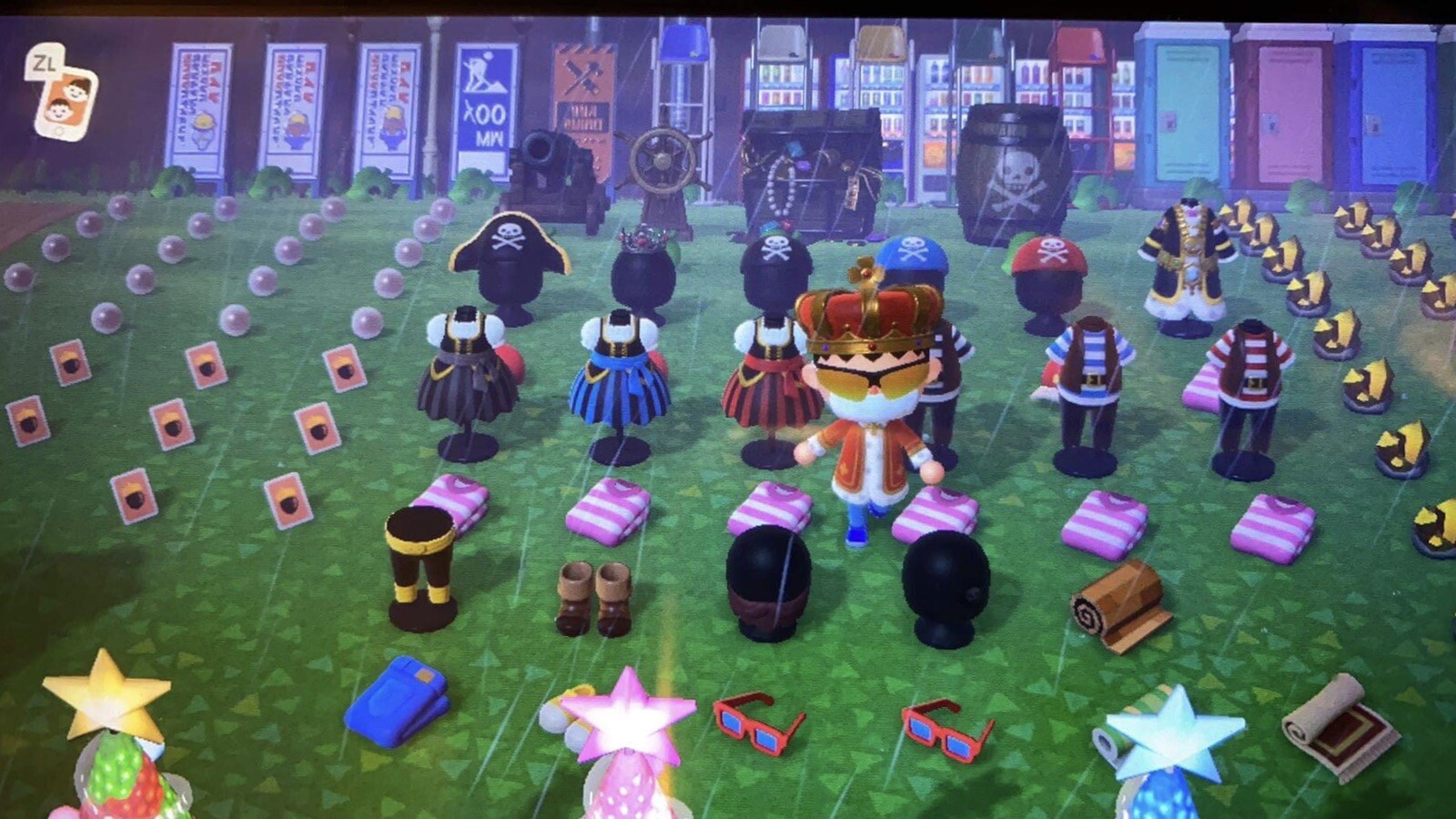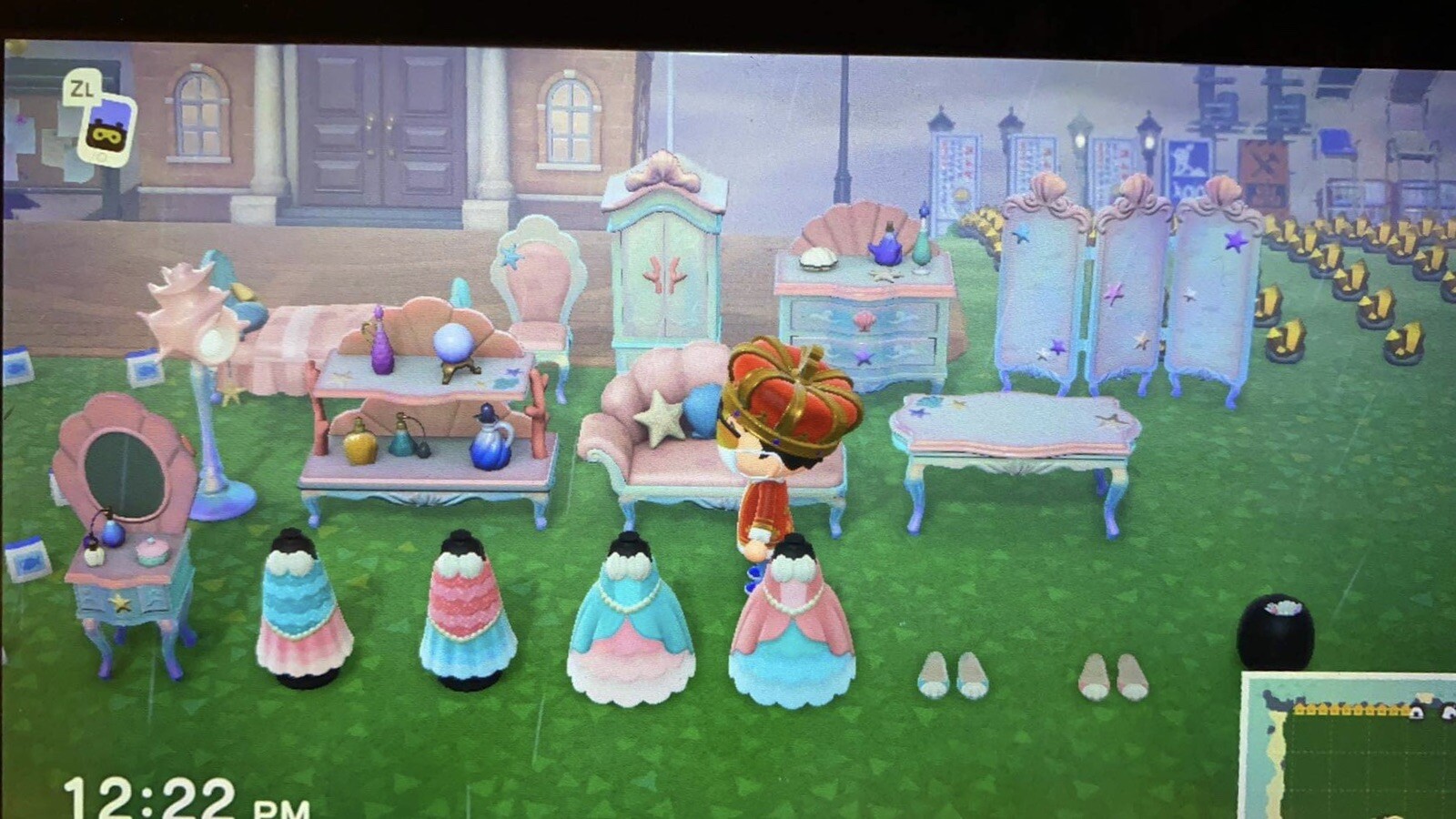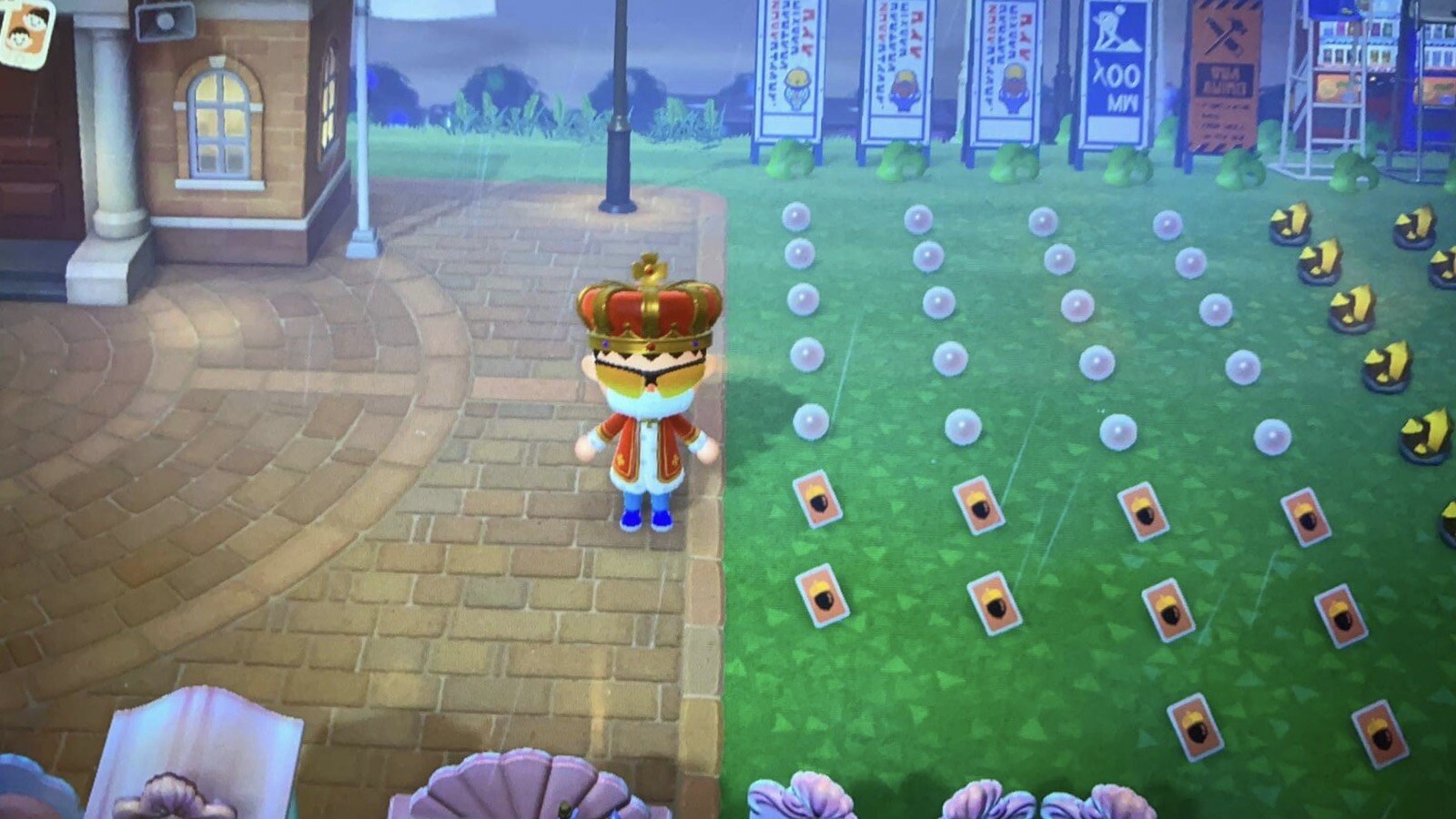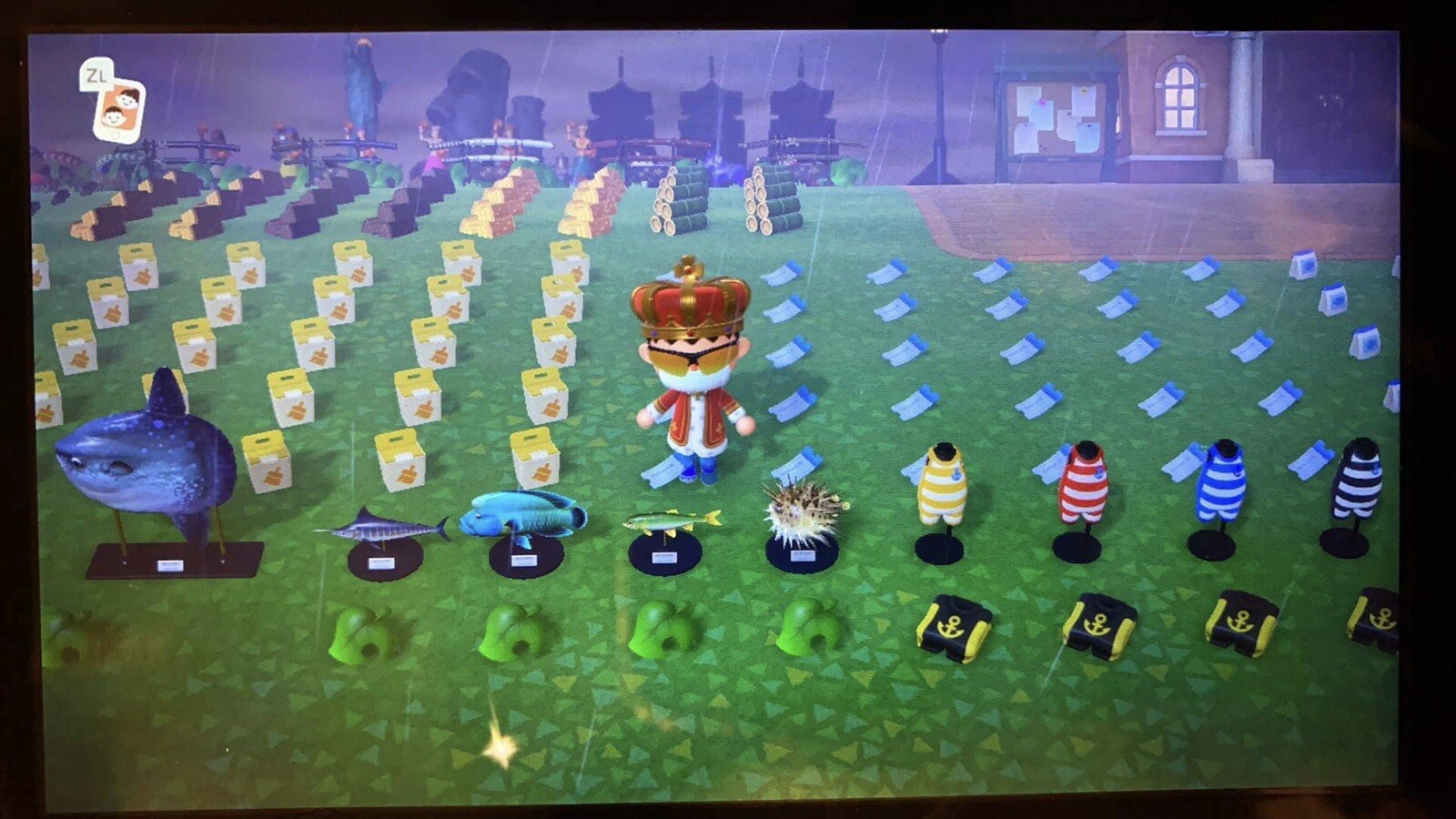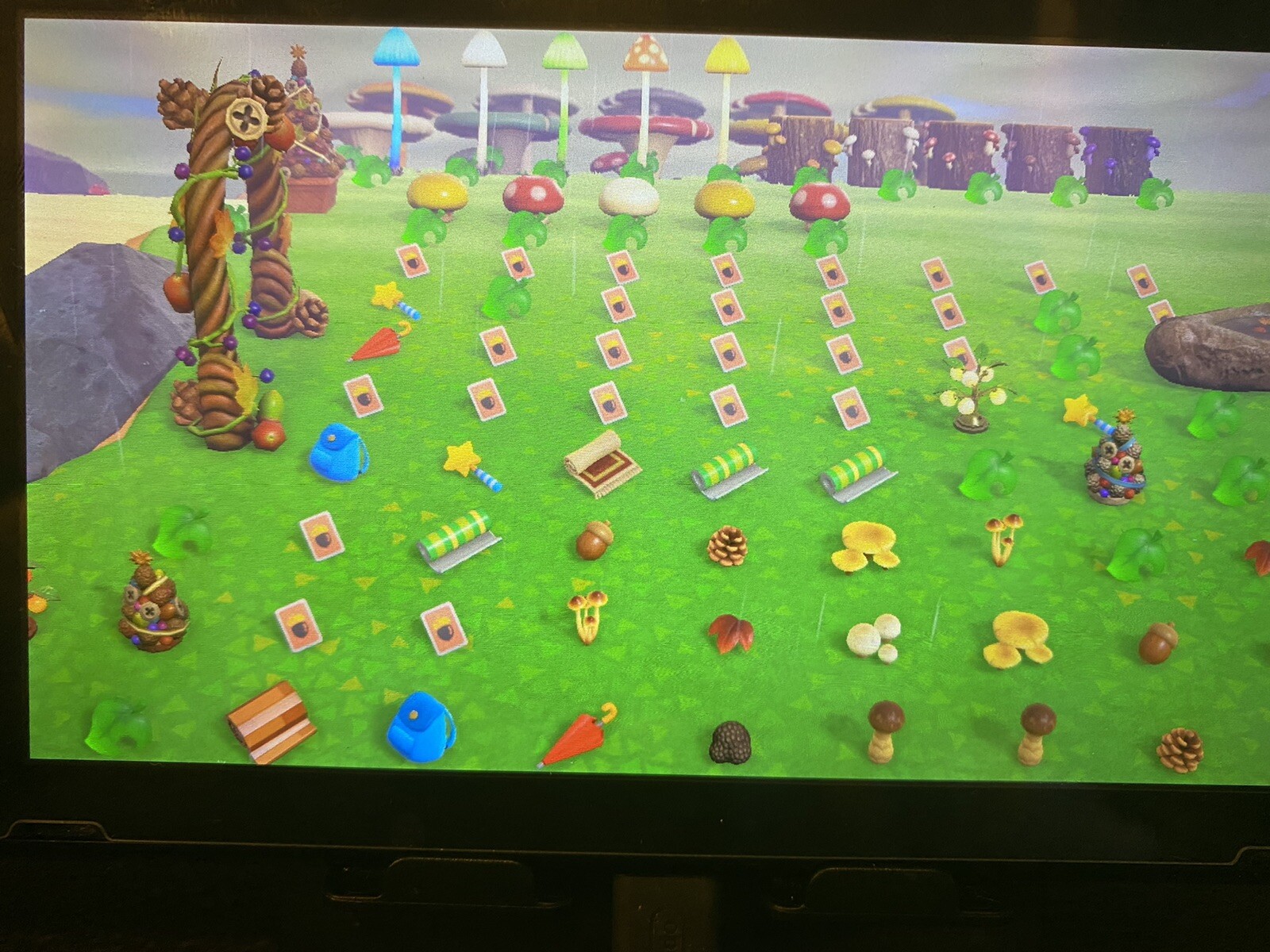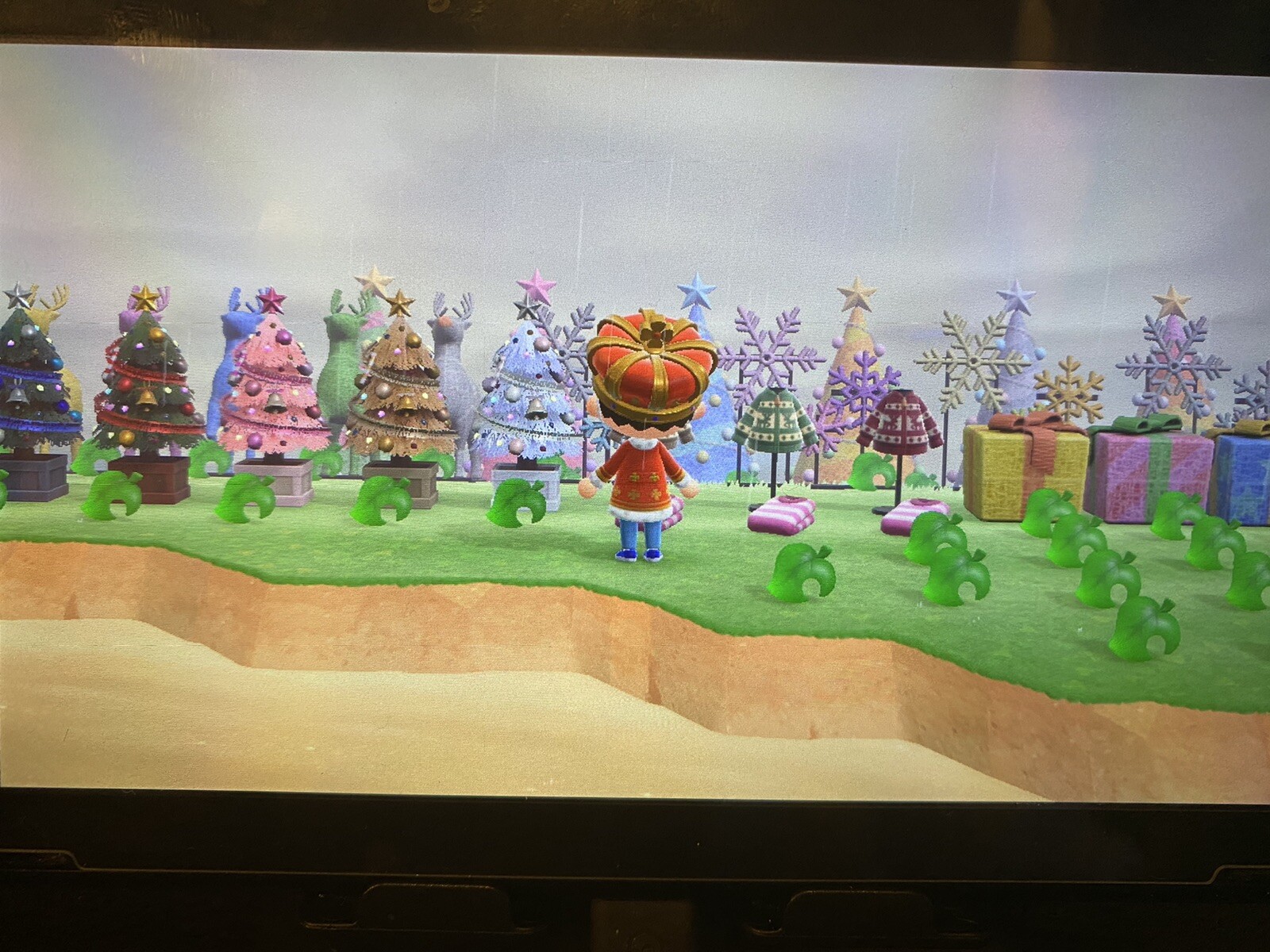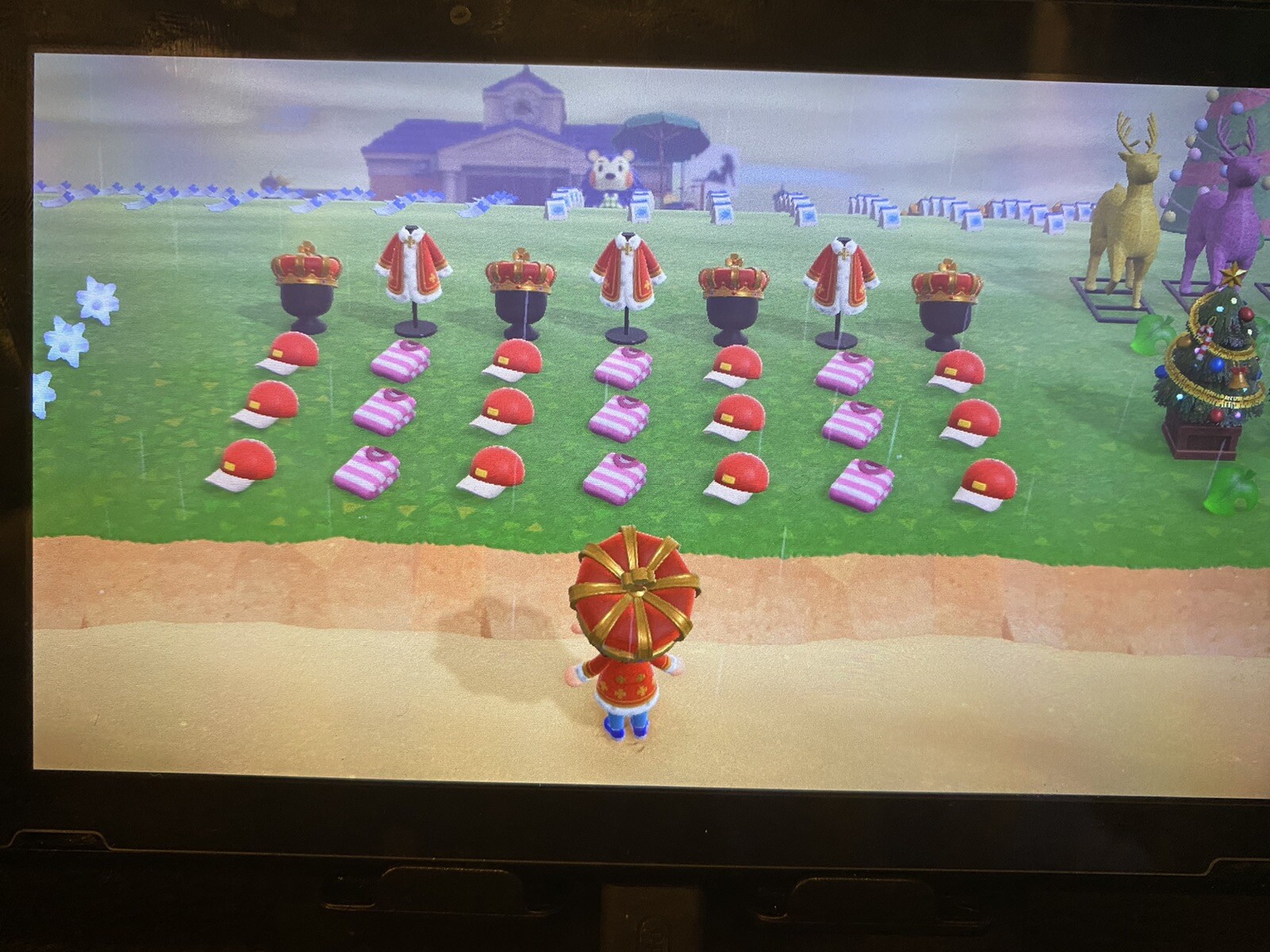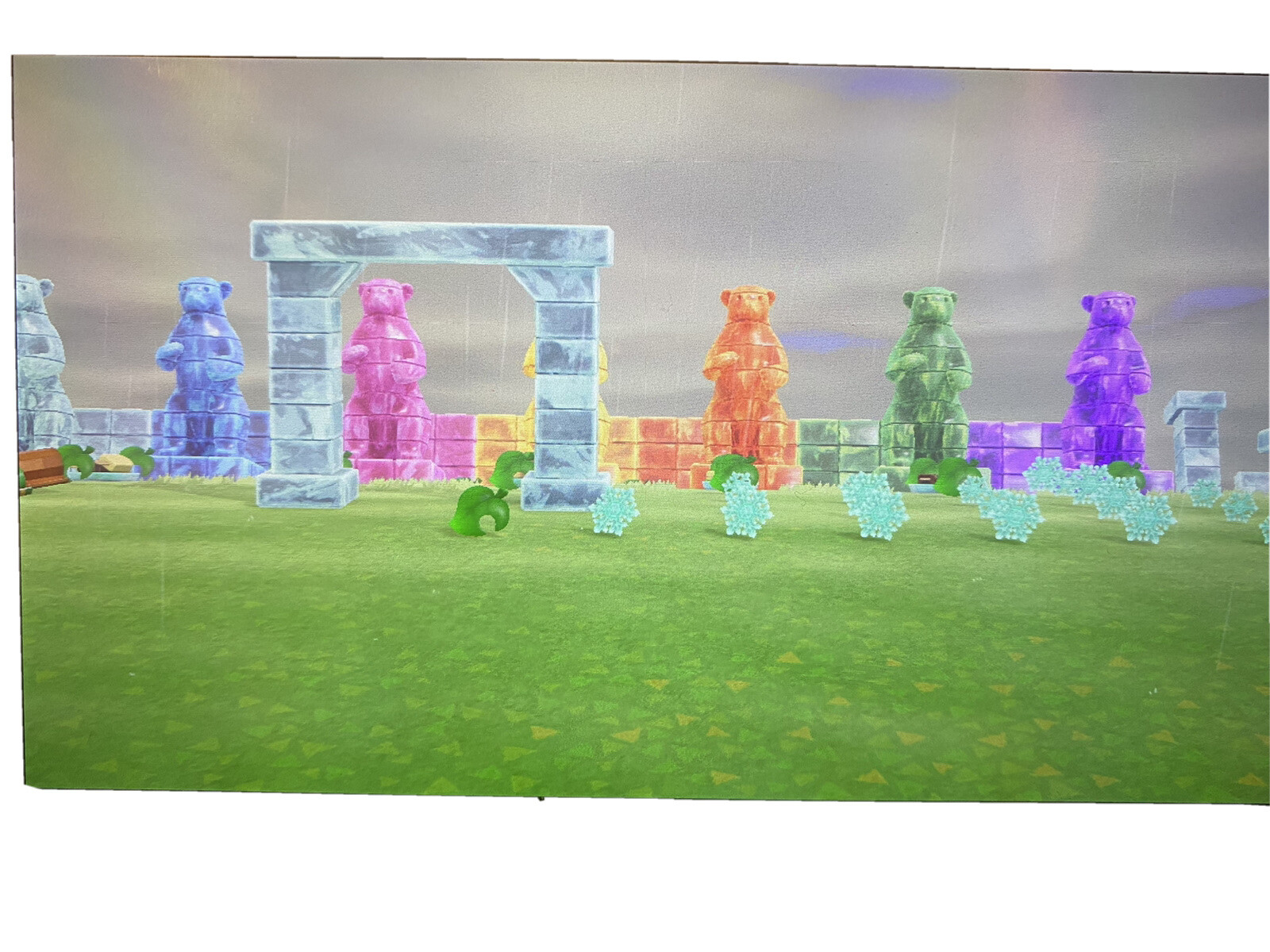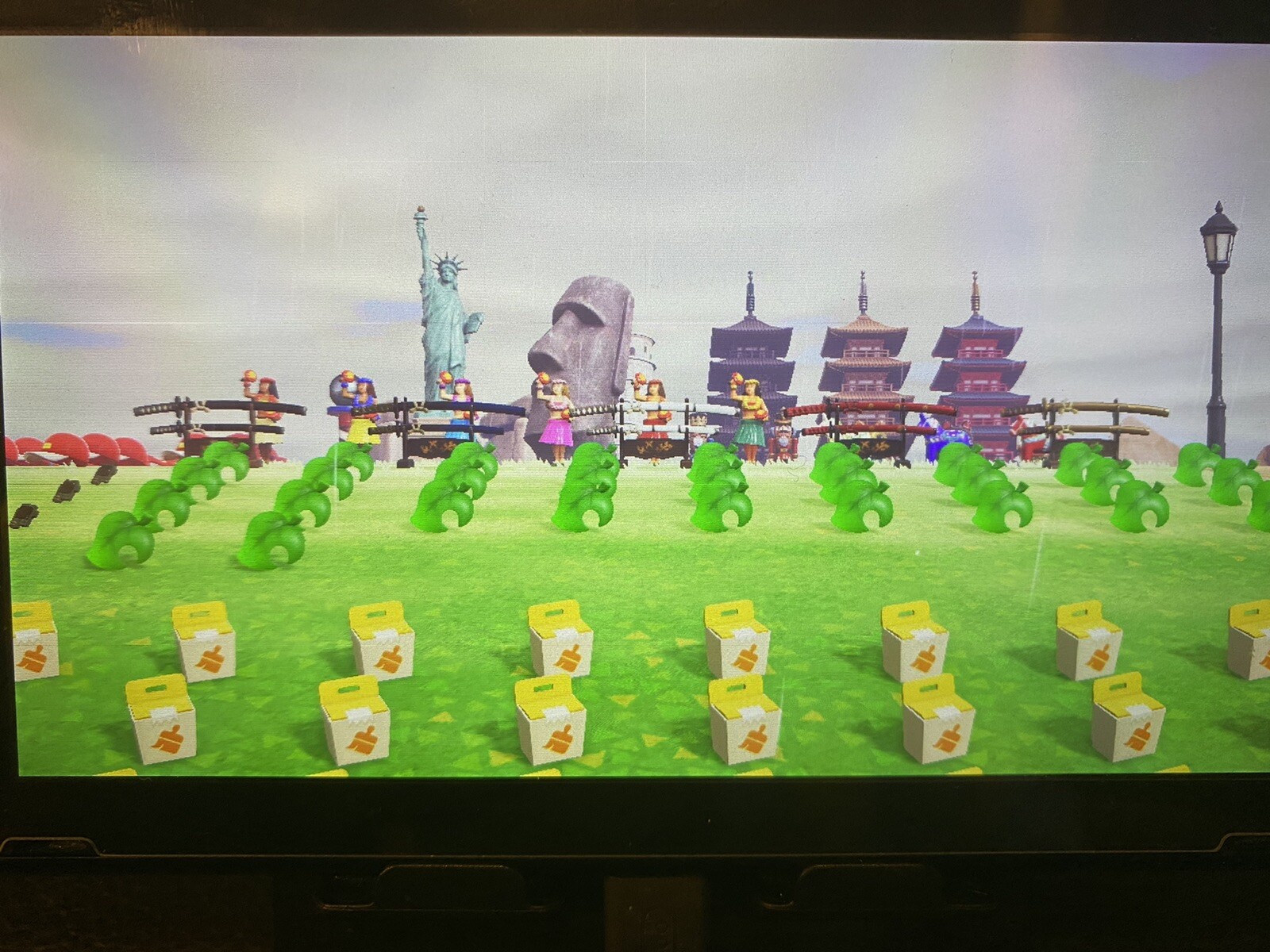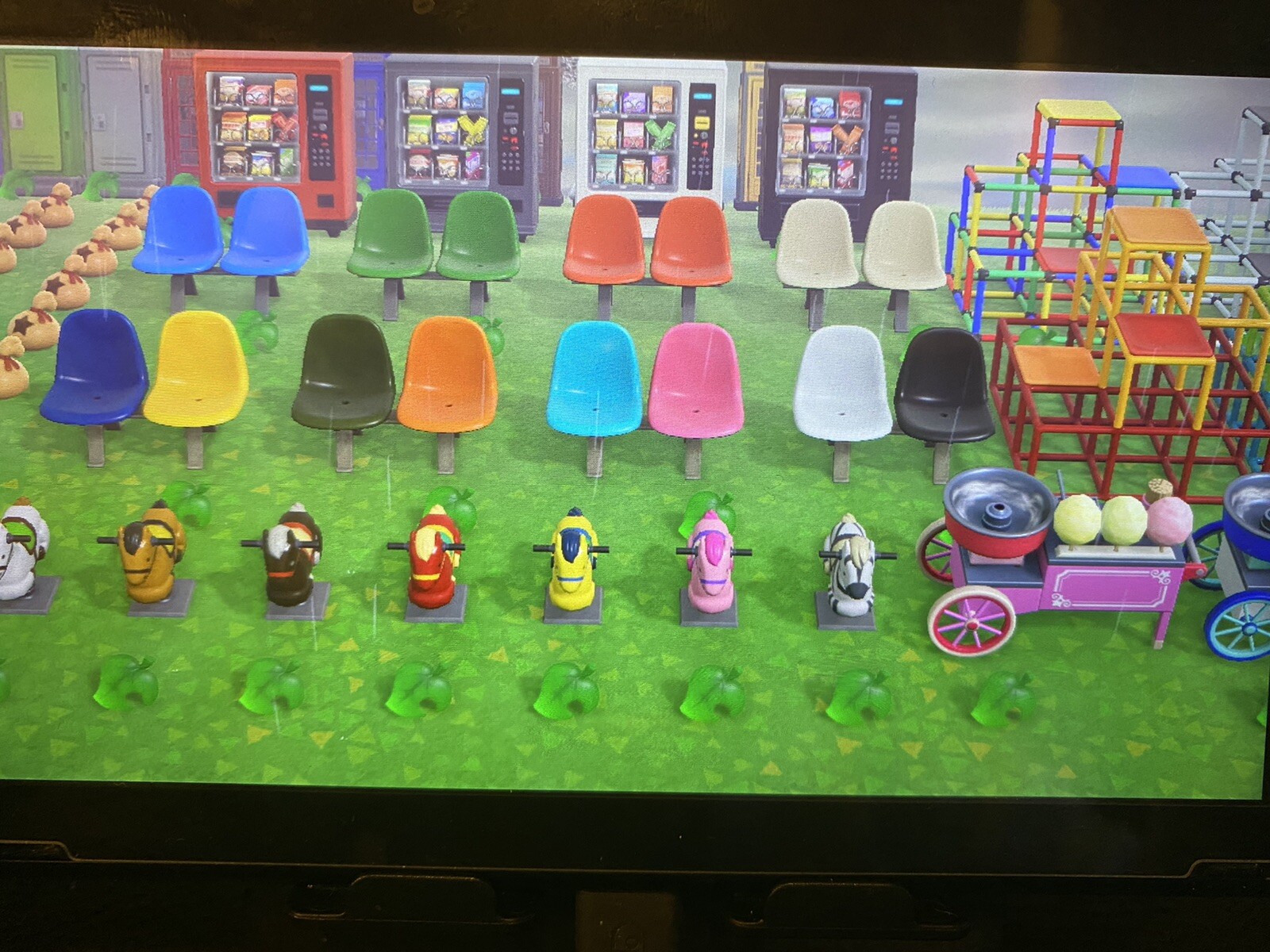 Animal Crossing New Horizons Treasure Island UNLIMITED trips 60min AVAILABLE NOW
Description
Items Updated With this purchase, you can come to my island and leave with full bags of goodies as many trips as you can fit in for 60 minutes RESTOCKED for every order, and ITS just you on treasure island all by yourself to take whatever you want or catalog for 60 minutes or learn DIYs Island is full of items and new items added all the time. Please msg me after you have made your purchase, and I will be providing a dodo for you to come to my island. as many trips as you can get in in 60 minutes , feel free go around my island to explore take what you want learn DIYS There is no need to bring anything come empty leave full The island includes TONS of stuff: Just Updated more items on island 7-30 All Mermaid and Pirate items and DIYs along with new Flick Models, and pearls to use All new rodeo style springy ride, bubble blowers, bulb boppers, pinwheels, ballons, sparklers fountain fireworks, uchiwa fan, moon rug, fires show wall, handheld pennant, dream bells, grape harvest basket, King tut mask, Hikoboshi Outfit, Orihime outfit, ALL ZODIAC, CRYSTAL HEARTS, and snowflakes for you to take back to your island. 
 Tools: ALL 6 GOLD TOOLS available on the island. Materials: Nook tickets, gold nuggets, cherry blossom, star fragments, large star fragments, zodiac star fragments, fish baits, rocks. Famous items: pyramid, sphinx, pagoda, Godzilla, robot, freedom of liberty, zodiac furniture set, bamboo furniture set, space items (rockets, moon lander, moon rover, satellites), tea cup ride, moon, reindeer lighting, different sizes of bear, arcade style, Xmas tree, music instruments, etc Clothing: TONS of clothing to pick from, head, clothes, bottoms, dress, wand to pick from. Wands: Different kinds of wand available Incredible Wallpaper and Flooring now included!! New updates included: painting, wedding clothing and Wedding Decorations. Island Opening Hours: Daily 10am - 1am EST Sundays Island is open just takes longer for me to respond.
No further condition information found.
This item is a
good enough match
to
animal crossing new horizons treasure island unlimited trips 60min available now
.
Gimmu only found one item matching your search.