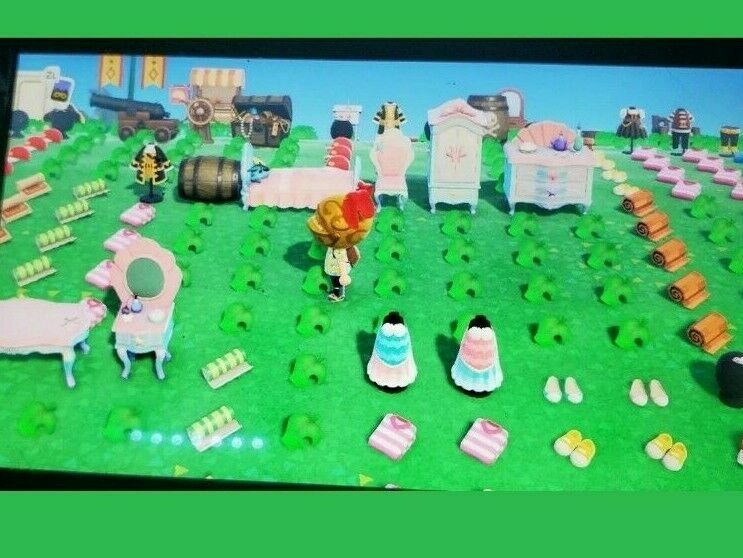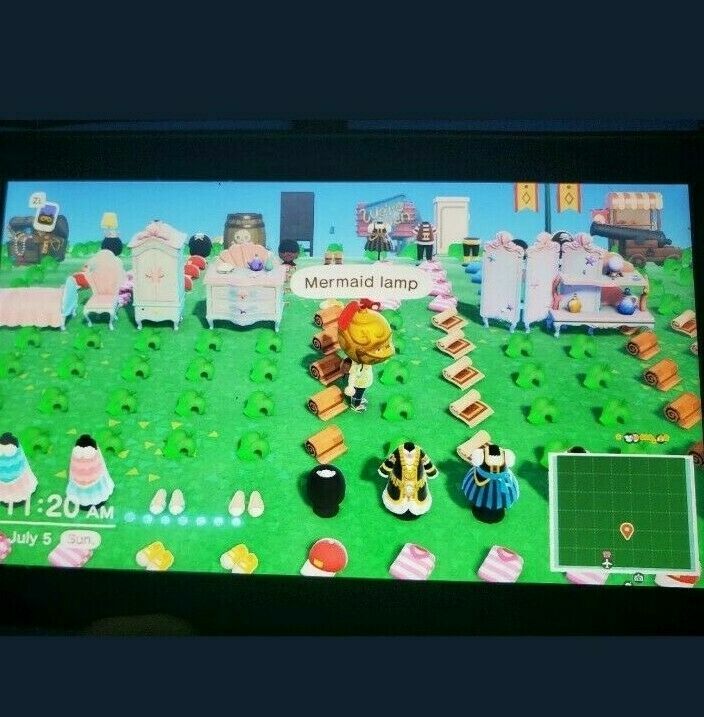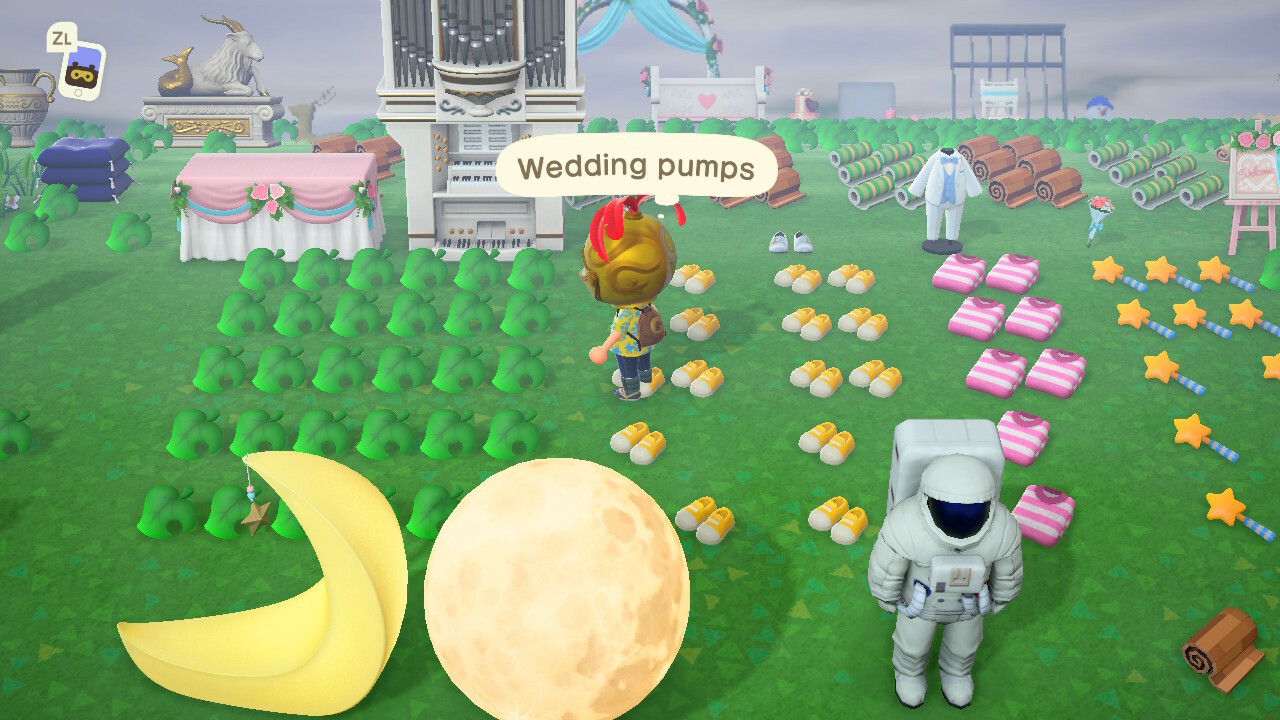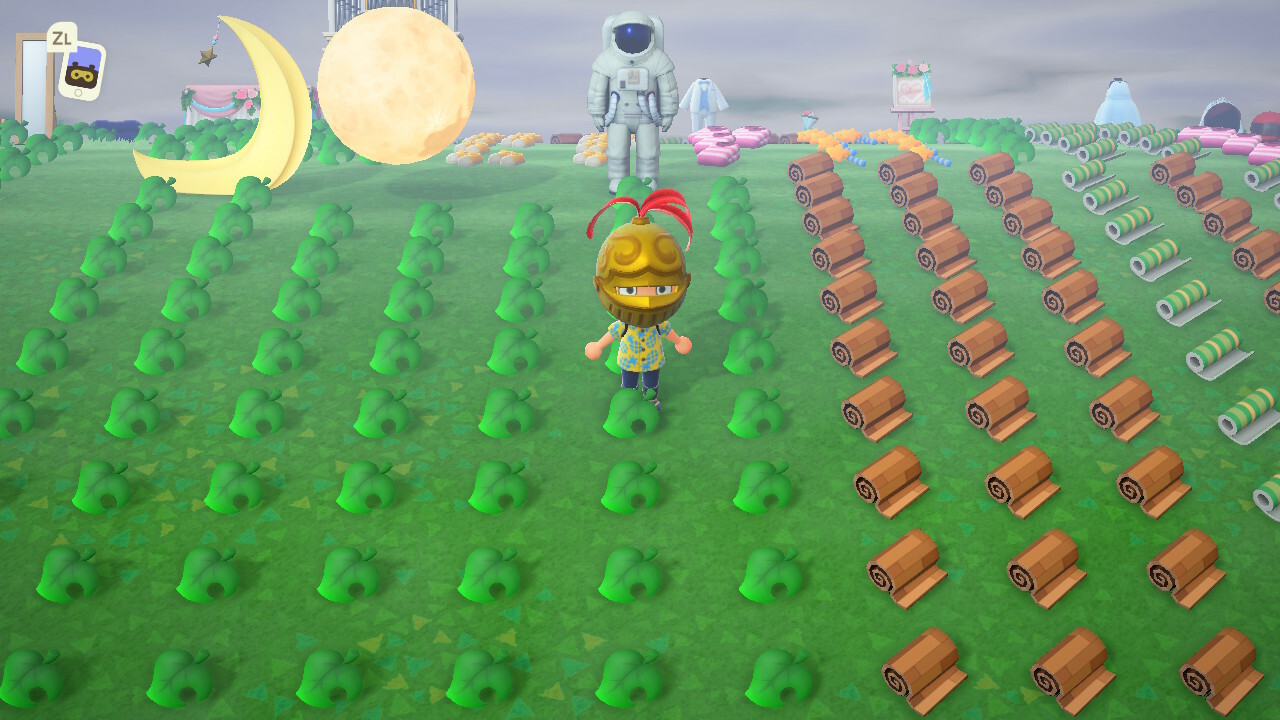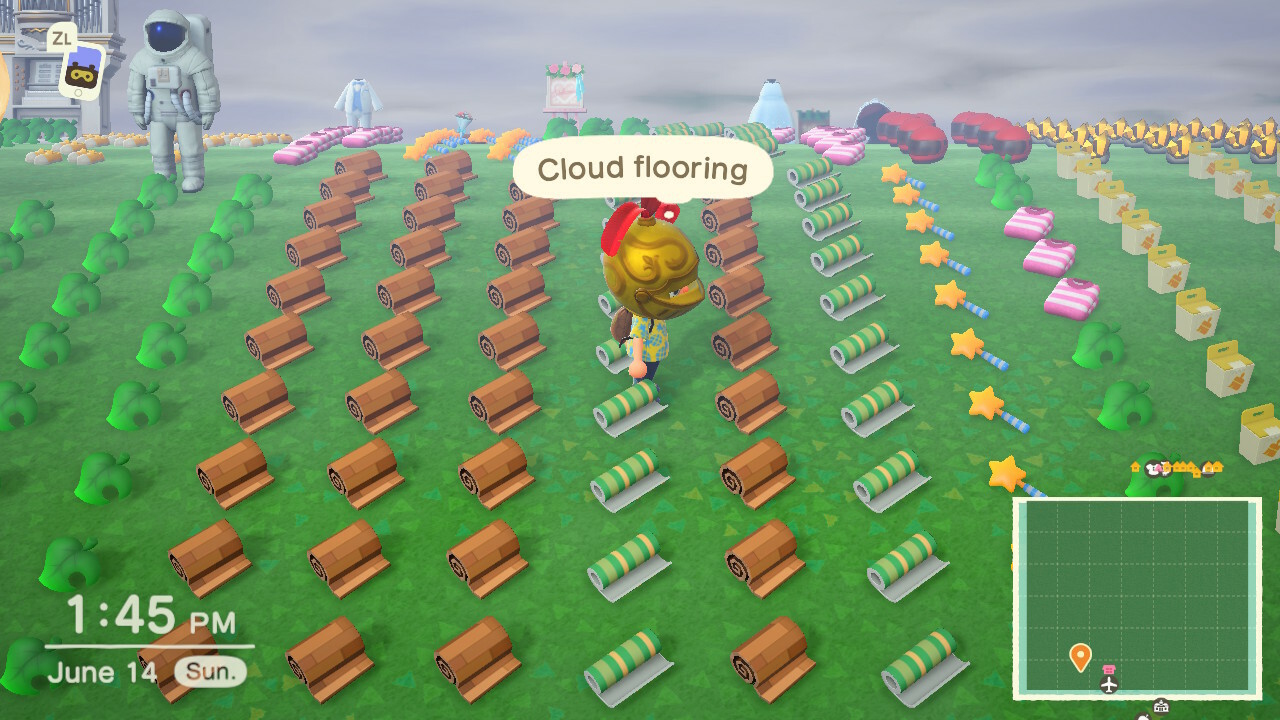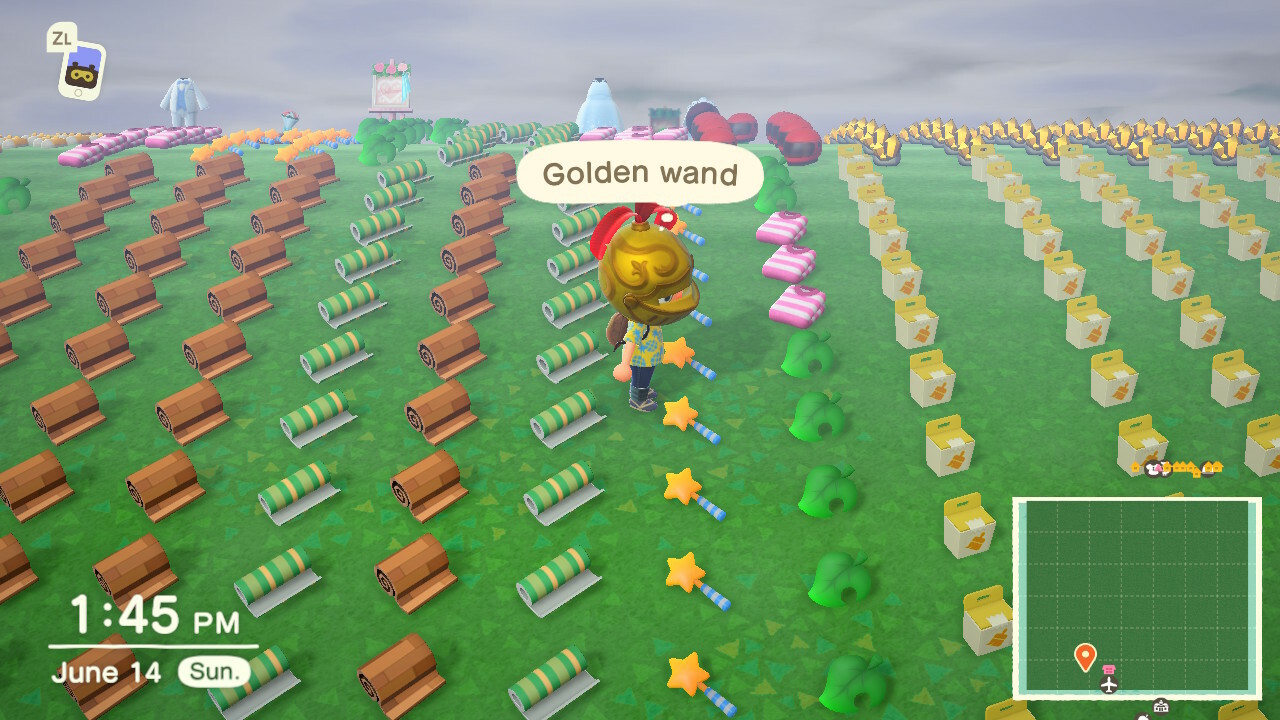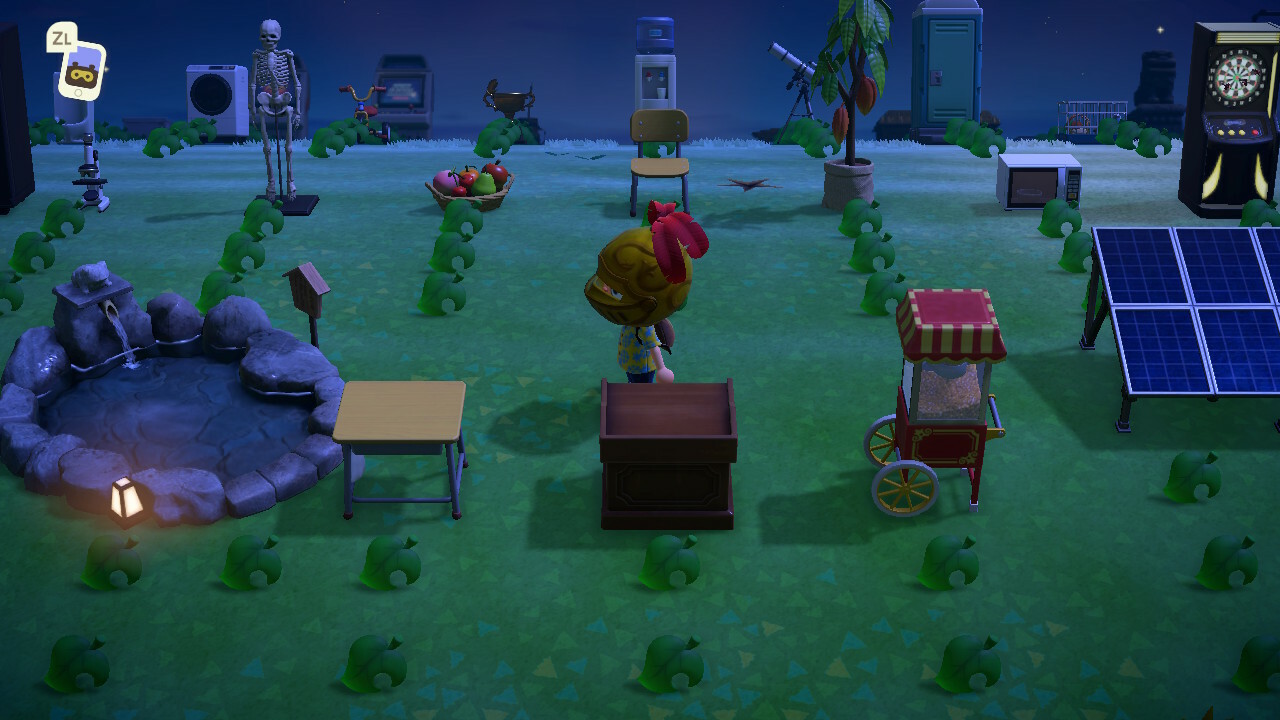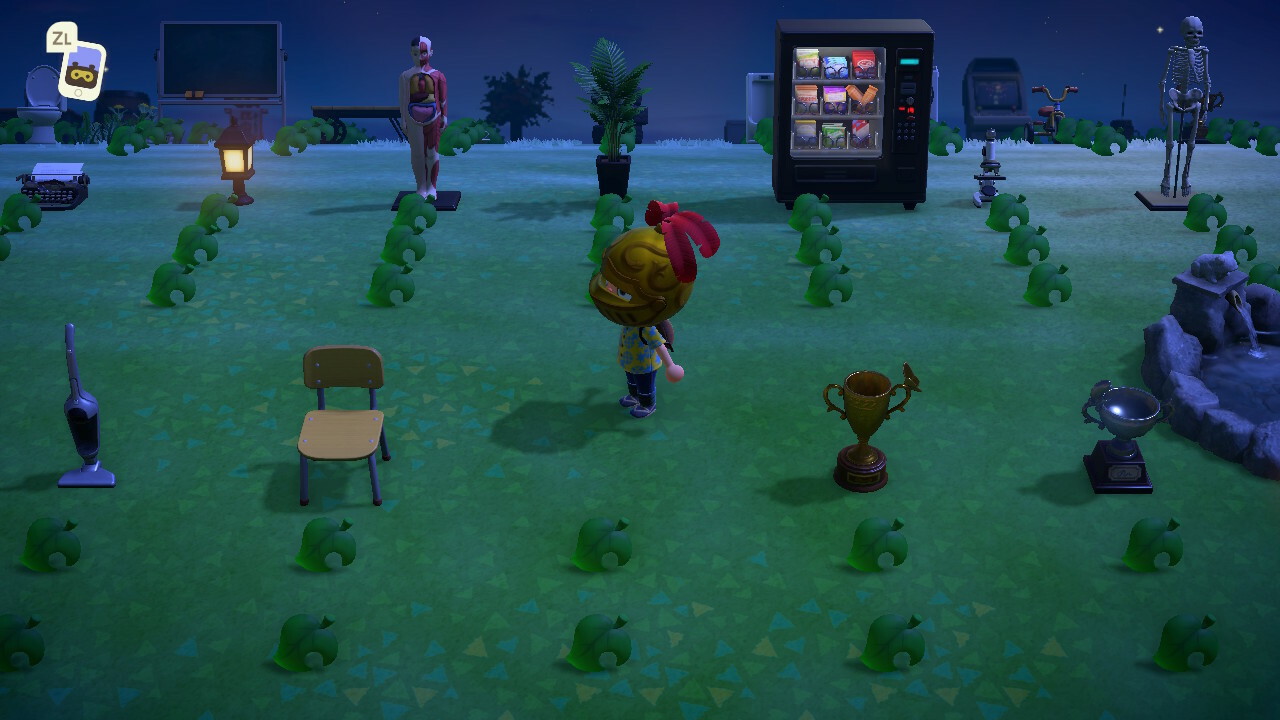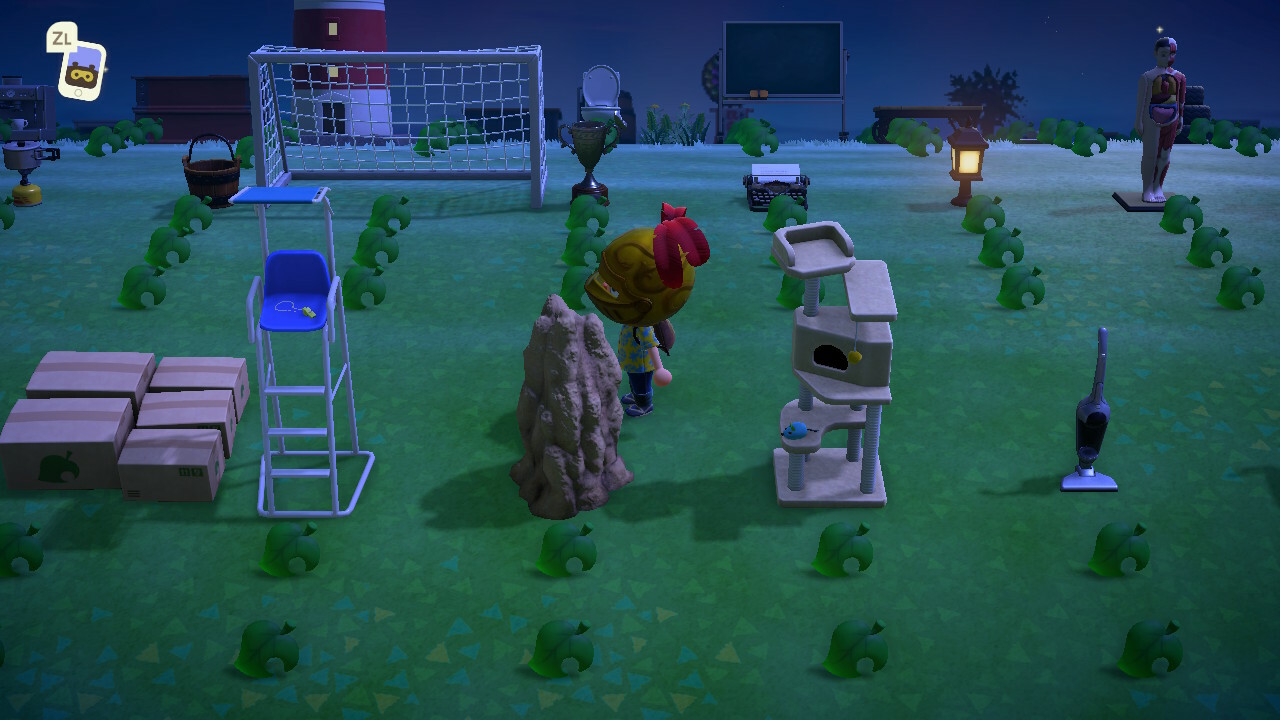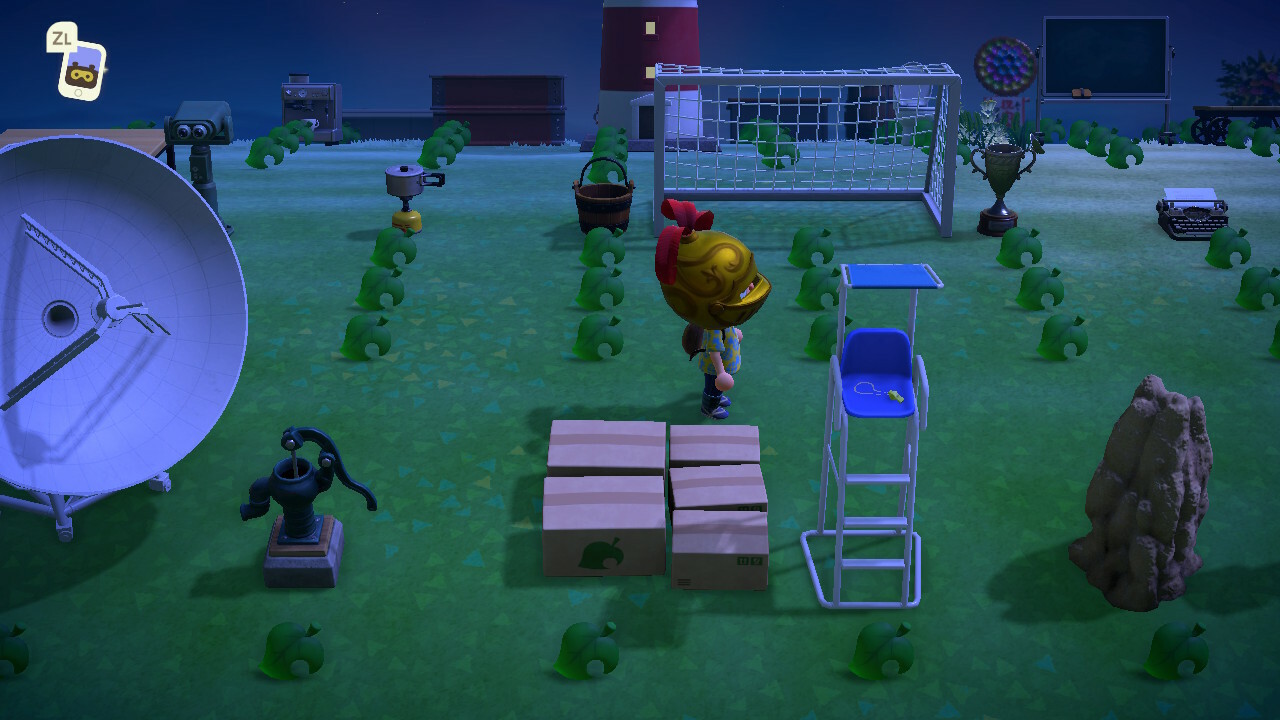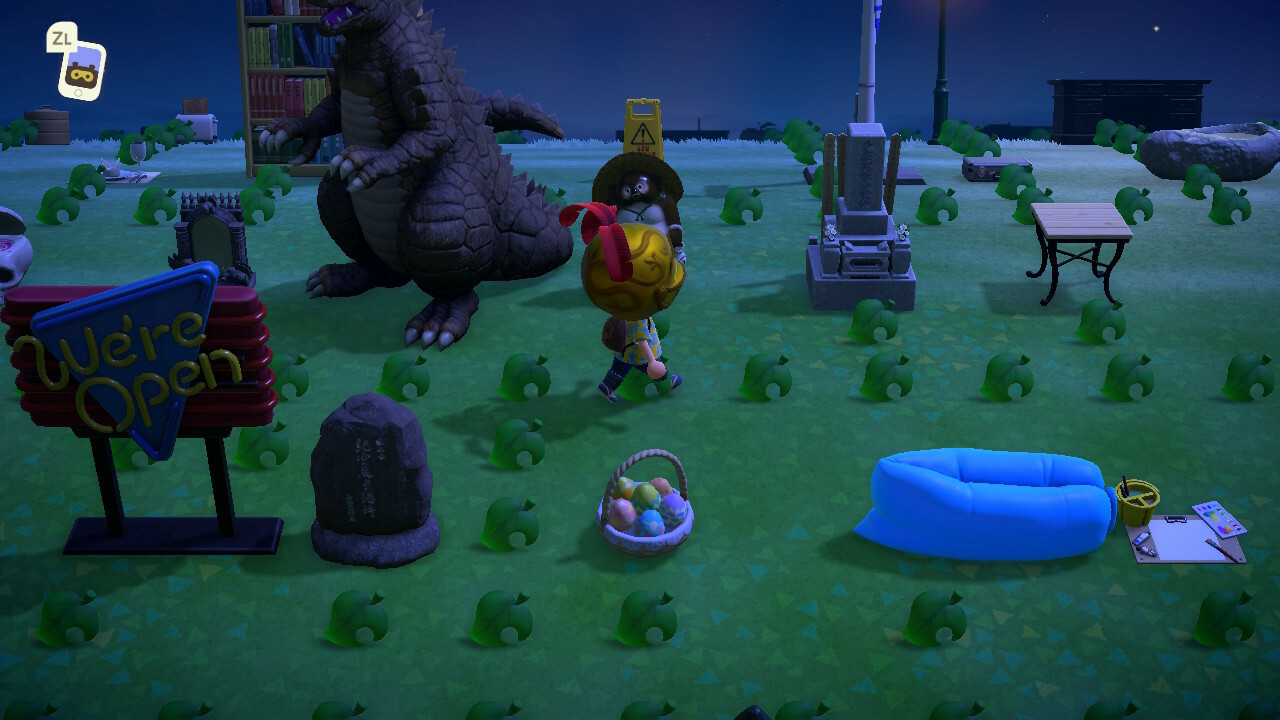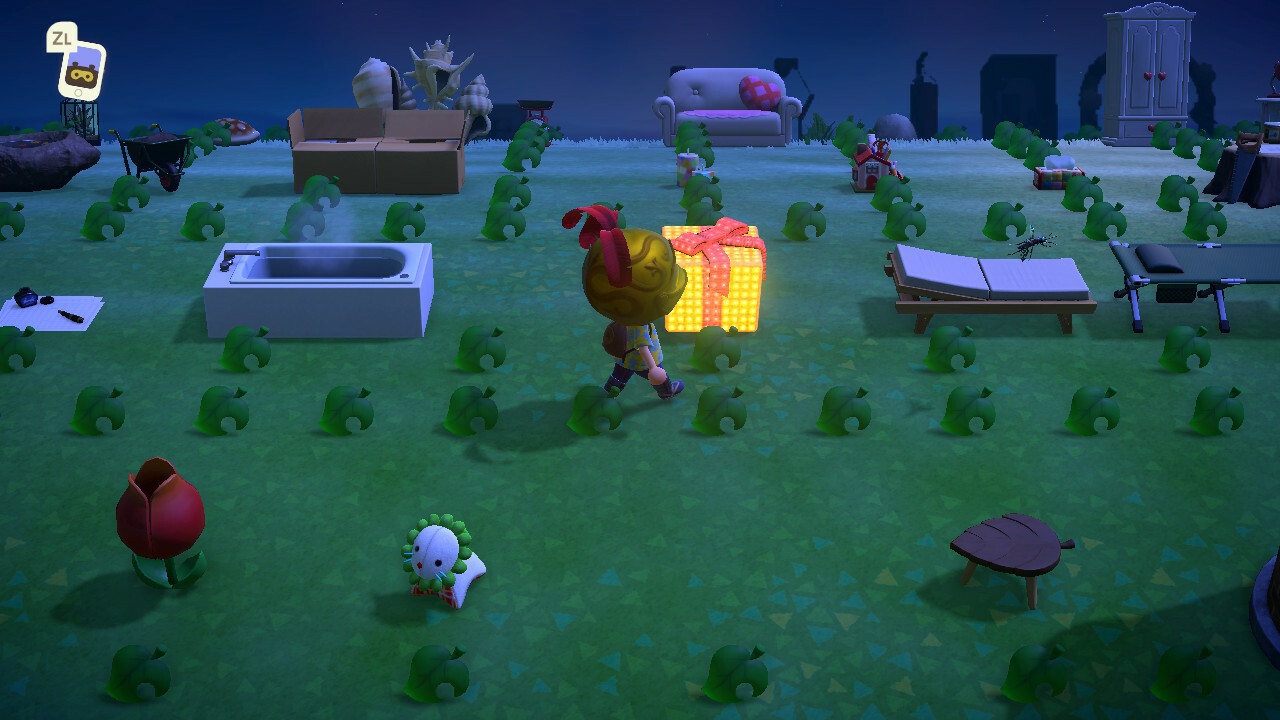 Animal Crossing: New Horizons Treasure Island UNLIMITED trips 30min Mermaid
Description
Items Updated With this purchase, you can come to my island and leave with full bags of goodies as many trips as you can fit in for 30 minutes RESTOCKED for every order, and ITS just you on treasure island all by yourself to take whatever you want or catalog for 30 minutes or learn DIYs Island is full of items and new items added all the time. Please msg me after you have made your purchase, and I will be providing a dodo for you to come to my island. as many trips as you can get in in 30 minutes , feel free go around my island to explore take what you want learn DIYS There is no need to bring anything come empty leave full The island includes TONS of stuff: Just added join my discord! https://dis cord.gg/bgWP9dZ Tools: ALL 6 GOLD TOOLS available on the island.- All Pirate items and clothes! - All Mermaid items and clothes!! - All Art and Statues(Real) - Mom's Set - Moon, crescent moon chair - Gold items/tools/diys - Statues such as monster(Godzilla), robot, giant teddy, etc... - House sets such as frozen, antique, rattan etc. and ZODIACS - More sets (Shell, Throwback, Imperial, Bamboo, etc) - Arcade gaming sets (Combat ,Mahjong, Fighting), slots - Instruments - Gold DIYs (you can learn them on the spot which saves you room for more items!) - Floor lights Set. - Lava Lamps - Variety of lamps (MUSH,PALM, HYACINTH, ETC) - House ware - Zodiac set
No further condition information found.
Found 3 items. Top item is a
100.00% match
to
animal crossing new horizons treasure island unlimited trips 30min
.