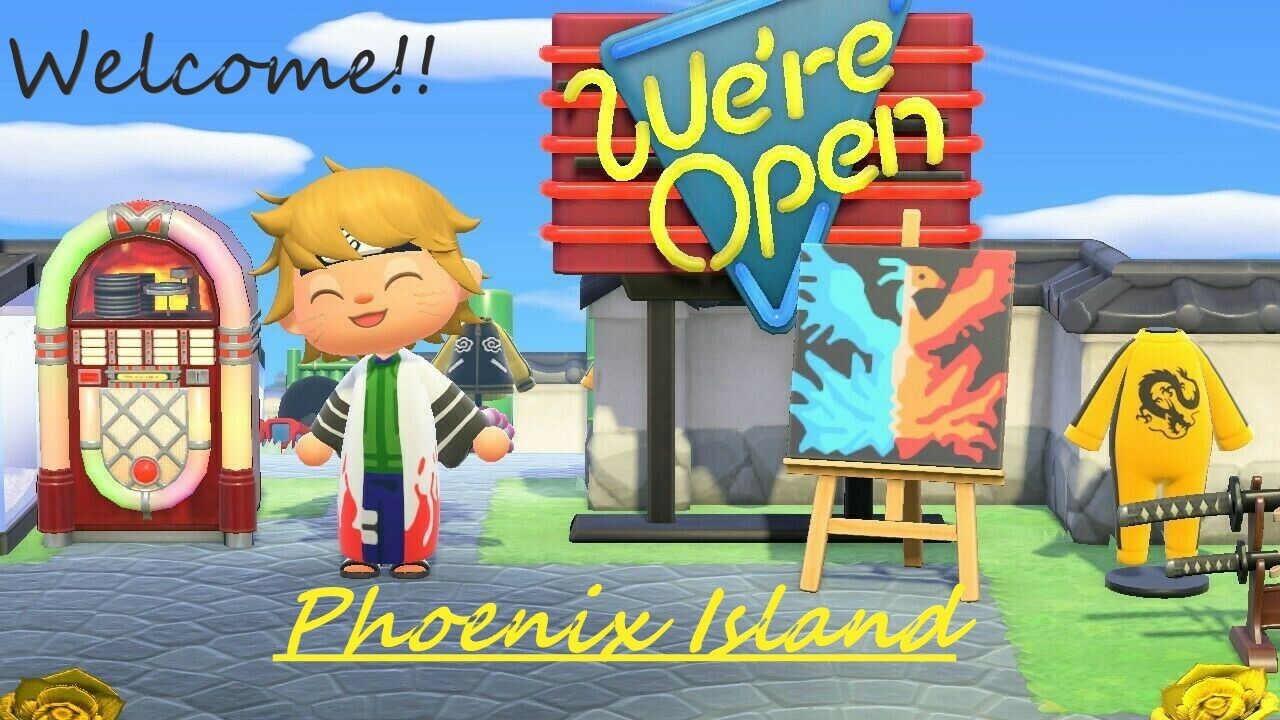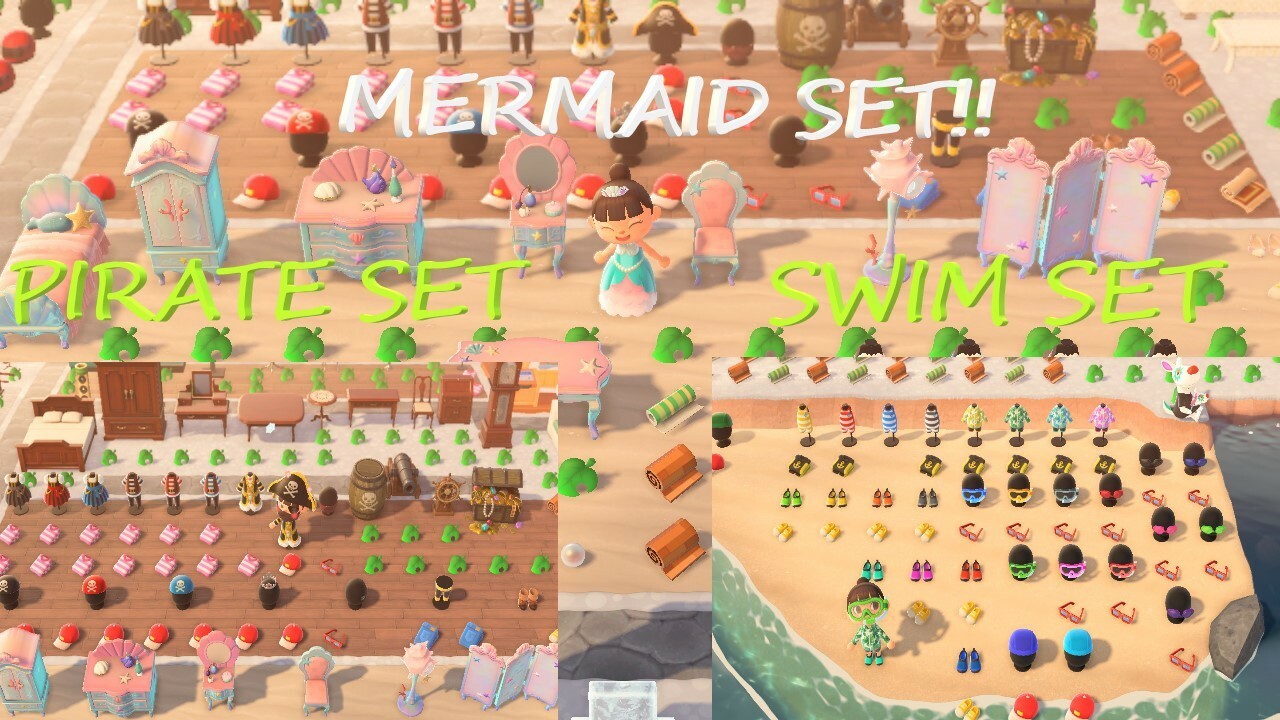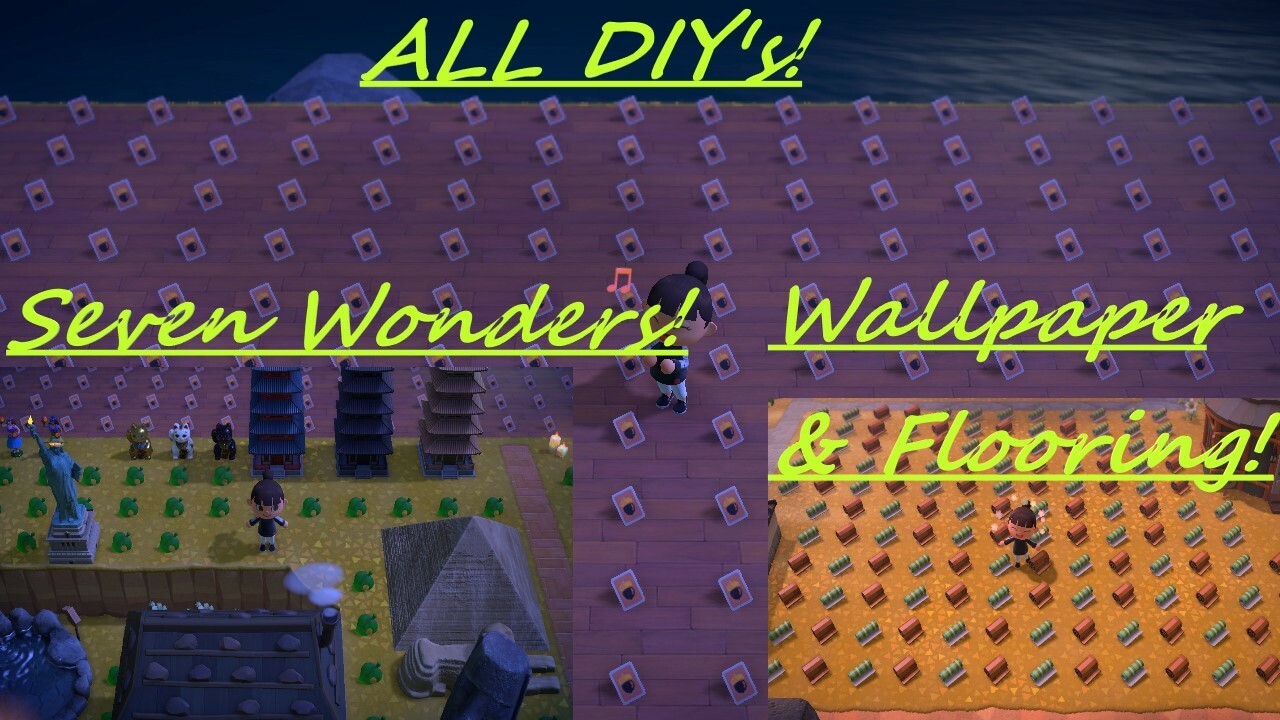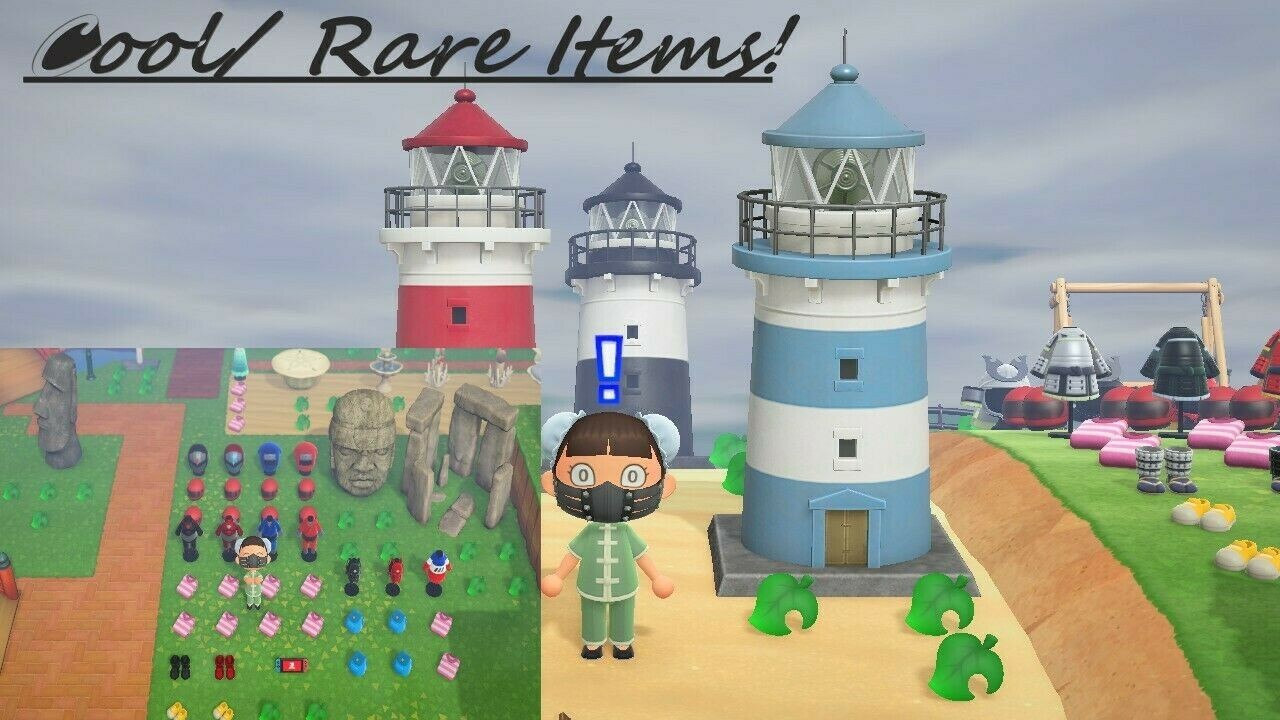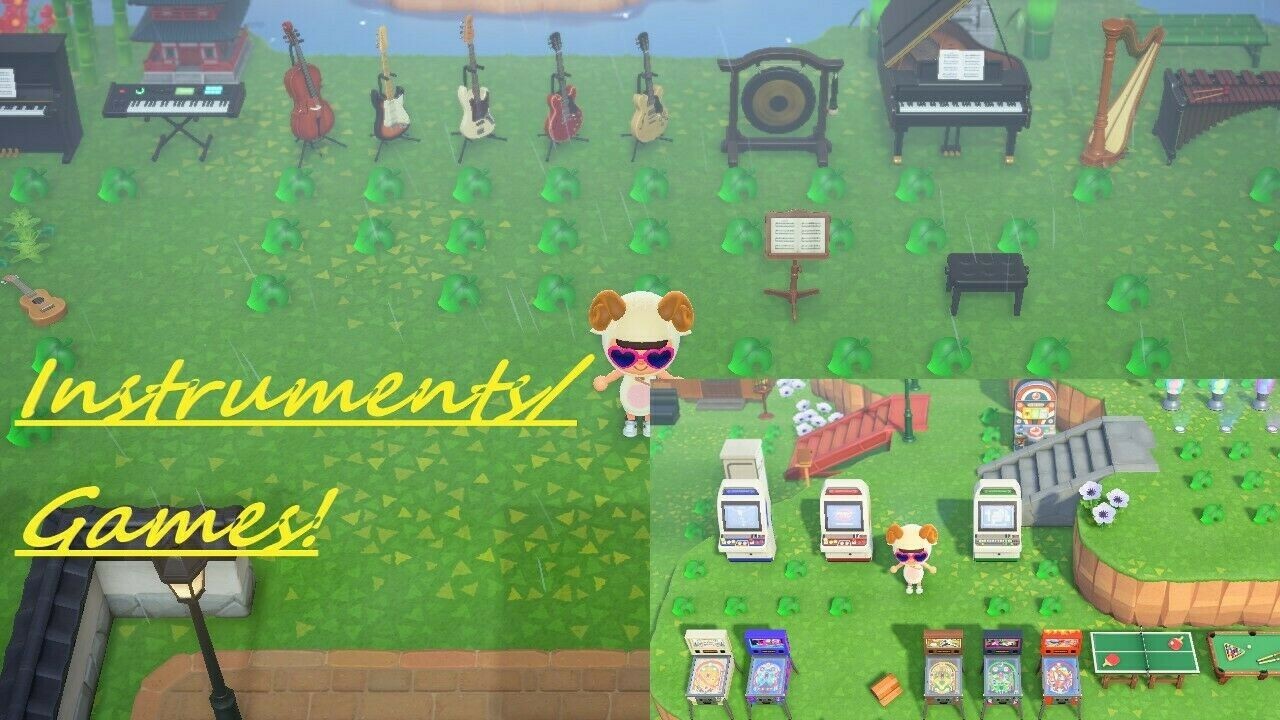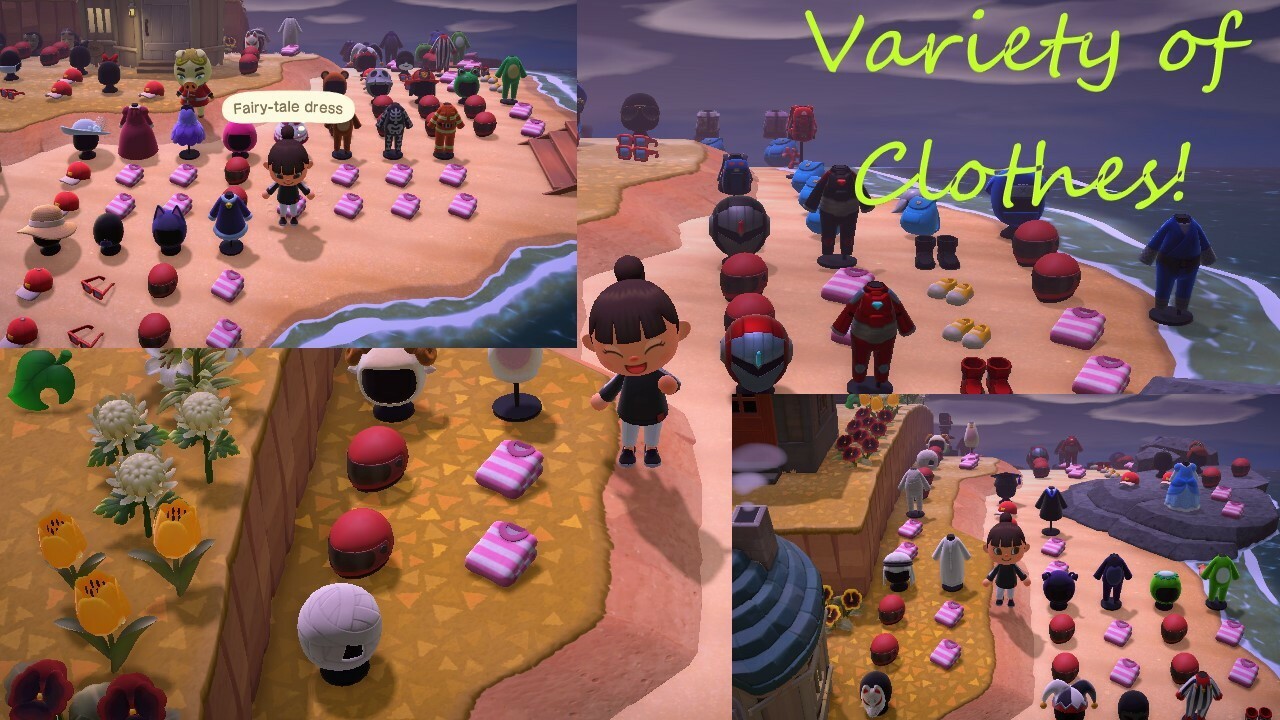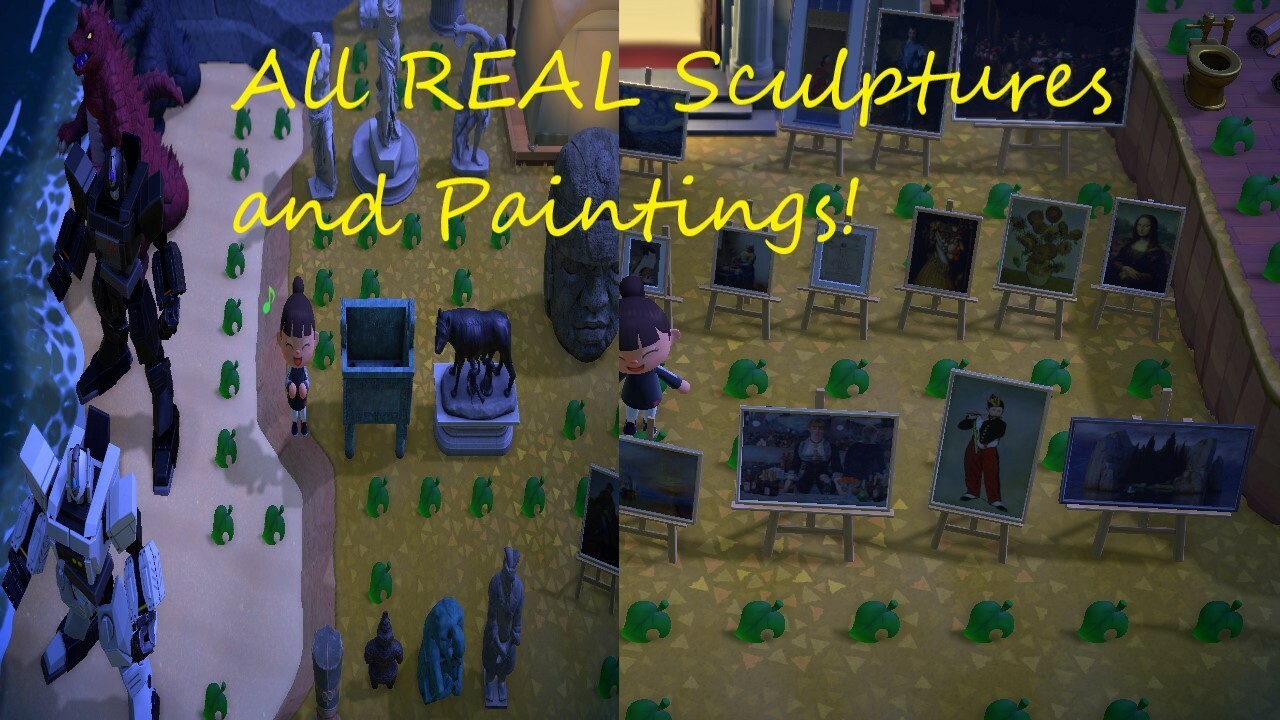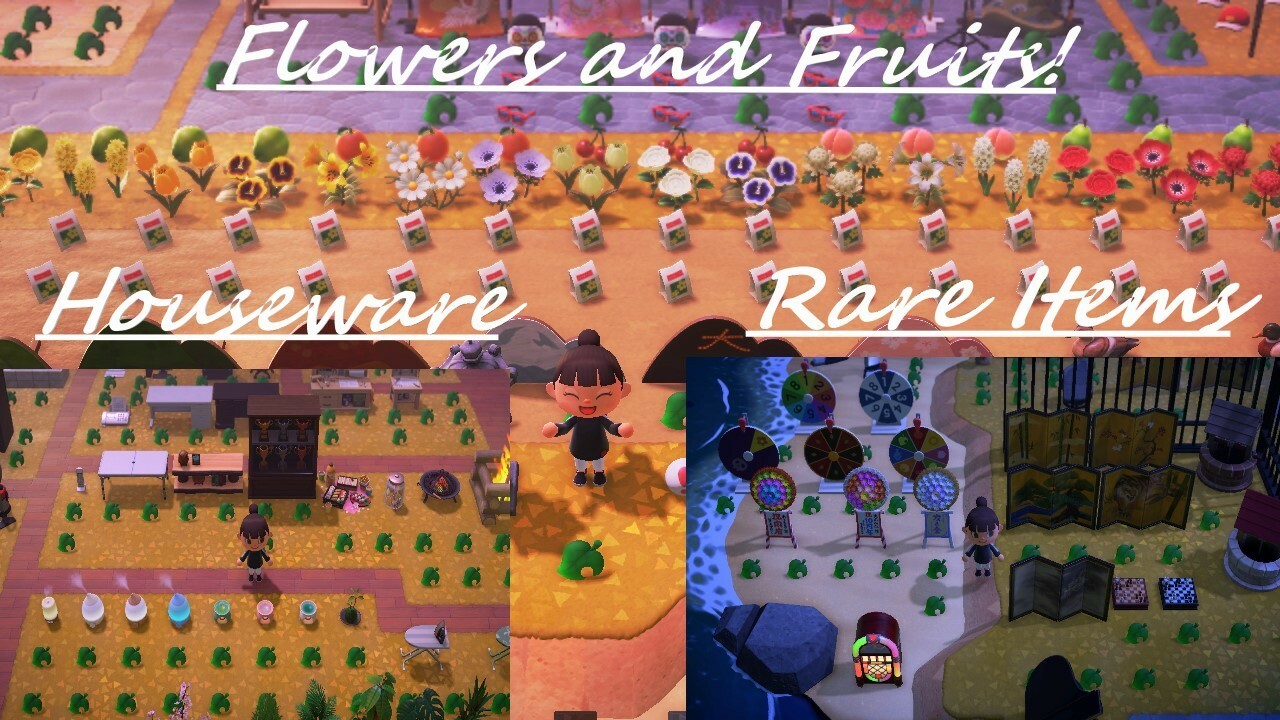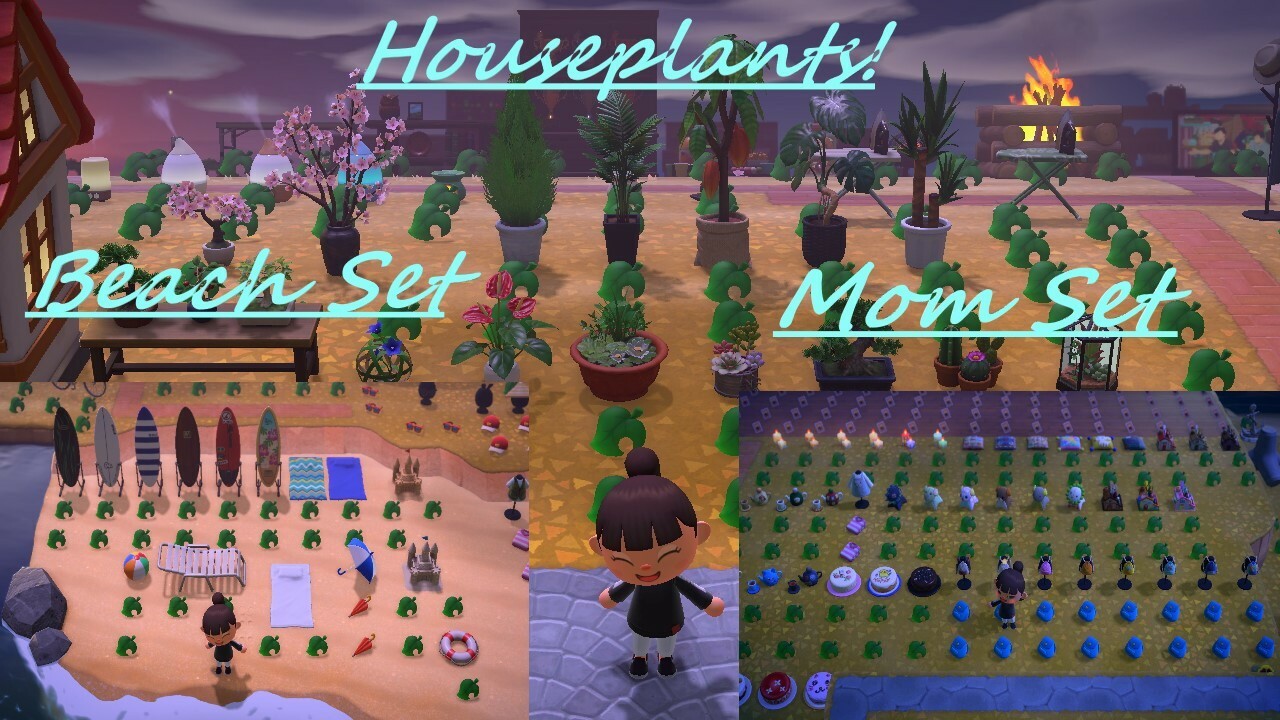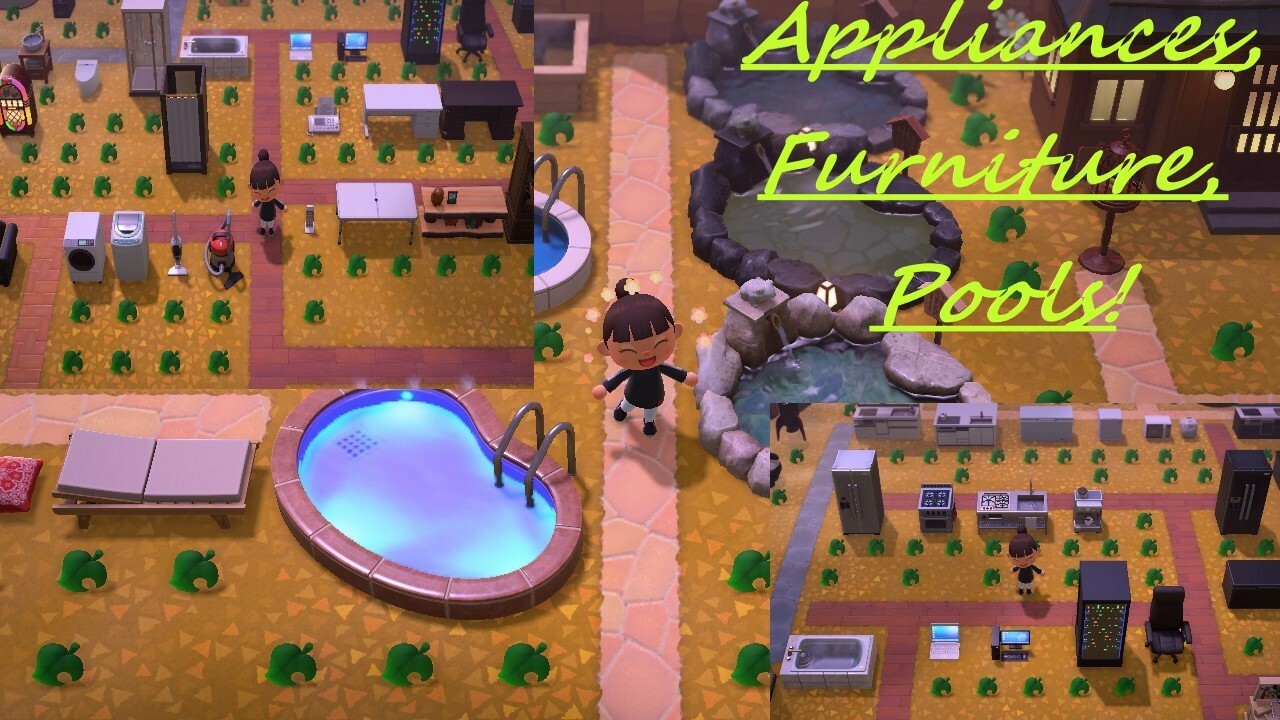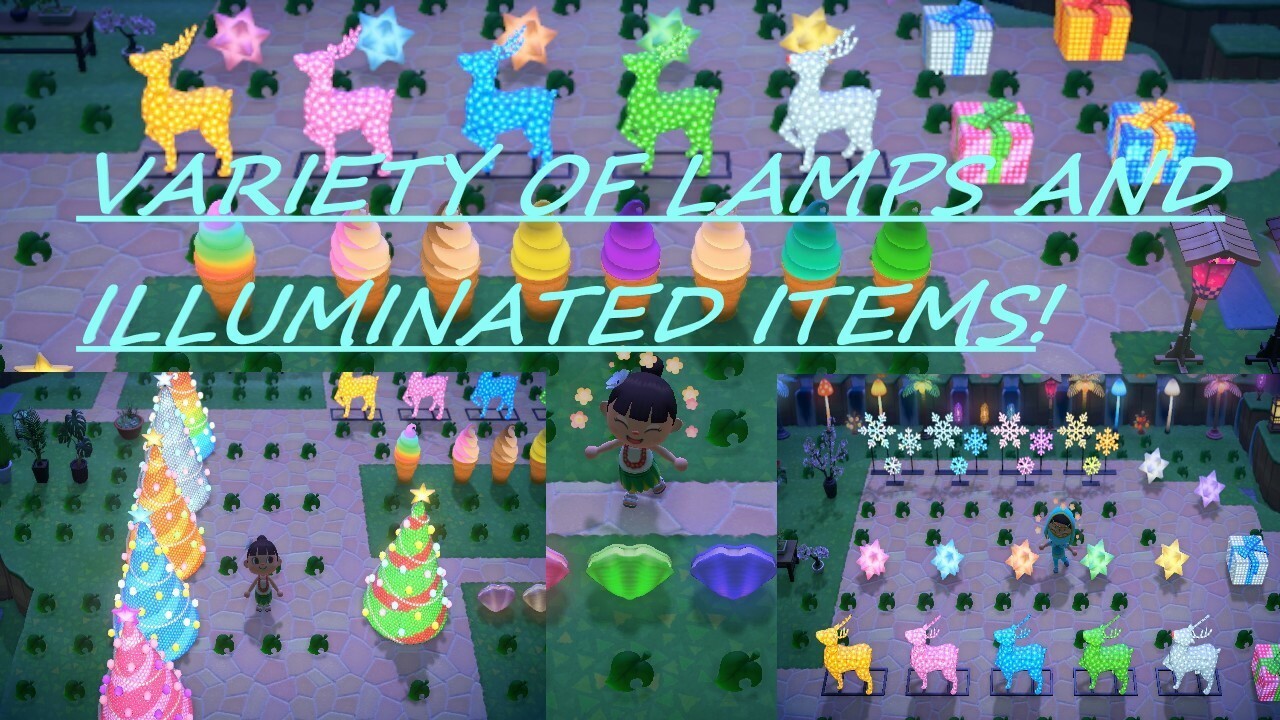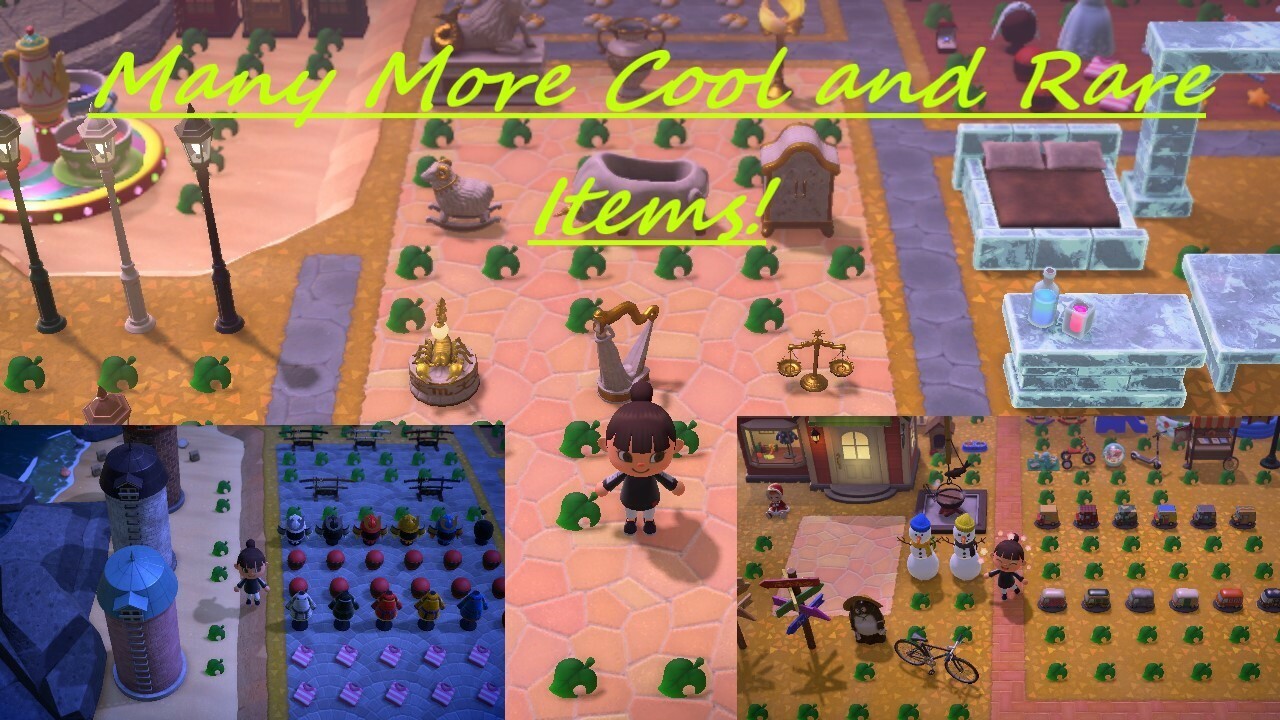 Animal crossing New Horizons 💥Treasure Island💥 ALL YOU CAN TAKE/60 MINS!
Description
Original Island Depot! Everyone knows Phoenix Island!Original listing had over 700 sold! Now the island is newer and even better! Best Island right now out there! RESTOCKED AFTER EVERY ORDER! ---- NEW SUMMER UPDATE! ALL FISH AVAILABLE! Come choose what you want or take them all! 3 options available now! First option : One trip to the island but up to 60 mins! Feel free to do whatever you like on the island! Explore the island and satisfy all your needs with no rush! (Great for learning DIY's, cataloging and taking time to choose items.) Second option : Unlimited trips within 60 mins! Come back and forth as much as you'd like until you're out of time! A race against time for so many awesome items! Let's see how much you can get! (Great for getting lots of rare/cool items! More trips means more items! People have made multiple trips and got tons of items! Learn any DIY's also.) Third option : If you get at least 1 other person to purchase and come to the island with you, you can all come to the island with unlimited trips for one hour and 20 mins! (Note) - Original price for each person. Your party will be the only one on the island for the purchase! Just message me what option you would like and we will get you on the island asap! IslandDepot:Fillyourpocket!Nowincludescataloging and ALL DIY's -All DIY's.... come learn the DIY's you have been looking for! Learn the DIY's on the island to keep more items! - All Fishes! Wrapped up for you to pick up and take home! - Mom's Set - Clothing/costume sets - Moon, crescent moon chair (Multiple Colors!) - Gold items/tools - Statues such as monster(Godzilla), robot(multiple colors), giant teddy, etc... - House sets such as frozen, antique, rattan etc. and ZODIACS - More sets (Shell, Throwback, Imperial, Bamboo, etc) - Arcade gaming sets (Combat ,Mahjong, Fighting), slots - Instruments (Full Set) -GoldDIYs(you can learn them on the spot which saves you room for more items!) - Floor lights Set. (8 Colors) - Lava Lamps (7 Colors) - Variety of lamps (MUSH,PALM, HYACINTH, ETC) - House ware - Zodiac set - Variety of house plants - MULTIPLE Types of flowers ( RED, YELLOW, WHITE) Lillies, pansy, mum, roses, tulips, wind flowers, cosmos. Comes in seed bags of 10 - All Fruits (comes in 10) - TEACUP RIDEE/ Light houses! - ALL 7 wonders items - Furniture and Appliances - Illuminated Trees - Gulliver's treasures -ALLART SET ! - Awesome Rare items! - REQUESTS are always available if you are not sure I have a certain item you want! Just send me a message! CANTLISTEVERYTHING! There is sooo much more! You'll be amazed at how much there is! Remember to come undressed to wear something back to your island! Do not send me any personal information! We are not exchangingany personal information for this purchase! I advise you to take what youWantand catalog things you feel that youLike! 🙂 go ahead and do whatever you like on the island. Make sure you have a stable connection and try restarting your router for the internet first if you want the best connection. (Note)Youdonothavetorestart your router.... but I do recommend you do if you disconnect(get kicked off) the island. (CATALOGING):When you pick up an item and put it in your pocket, it becomes cataloged and will show up in your nook atm. All you have to do is pick up the item into your pocket and drop it. DIY items and items that are given in the game can be cataloged butCANNOTbe purchase in the nook atm. I always tell people to pick up what they want and then catalog what they like. There isnowaysomeone can catalog the whole island, that's why I tell people to only try to catalog what they like or else they might run out of time and miss out on things they like because they were trying to catalog everything. Not sure about thepurchase? Just read the feedbacks andreviews! I want you to feel confident in your own decision! Best deal right now guarantee! My customers take their time to be honest about their purchase! It's not just a quick positive feedback! Go and check out all the lovely things they had to say about the island! Thats how much Iappreciate my customers! So farALLcustomers have loved the island! Also,shoutoutto loyal customers and repeat buyers! You guys know how much work I've put into the game and have seen the many changes I have made!Thank you so much!!! The island has been up for a long time so believe me when I say I've done my best to keep it great and organized for my customers! Repeat buyers for sure have seen the many changes I've made to the island and I couldn't be happier knowing they love it more and more everytime! The island has been built not only by myself but from all my customer's requests too! So you can just imagine how much stuff it has! Plus I took a lot time to organize and display everything for yourconvenienceinstead of just throwing items everywhere. Come explore! There is so much more!Comeandfindoutall whattheothergreatitemsare!When you come, come ready to fill up your pocket! (: You can ask for displayed items as well if I run out of items. I'm always updating the island with more and better items! Some pictures are outdated but I try to keep them updated whenever I can, so don't be surprised if you find many more things when you run around! :)You will be running around like it's black friday! You won't be disappointed. You'll get yourpockets fullon this island for sure! I would advise at least getting to40xitems for pocket storage. If you want to take anything else to fill your pocket such as materials, be my guest. You can try anything/clothing/etc on the island before you take it. If you don't want it, make sure to put it back where it goes. (don't litter) Remember:Thewholeislandiscoveredwithgoodiessomakesureyourunaroundeverywhere! Include a note in your purchase/after the purchase: Message me when you are available and we can work something out! Also let me know which option you have chosen! This is not the actual game itself. Rememberto please wait at the entrance for me when you have purchased and have been invited to my Island. I will come to greet you verifying who you are. Also, please leave feedback and a rating for your purchase. It is deeply appreciated 🙂 Thank you very much. ----- NO RETURNS. ----- DISCLAIMER:I am not affiliated with or endorsed by Nintendo or Animal Crossing. All trademarks within this list are the sole property of their respective owners I make no claims of ownership or affiliation to them. All trademarks within this list are the sole property of their respective owners, I make no claims of affiliation to them. All you are doing is purchasing my time I've put into the game and that is all.
No further condition information found.
This item is a
good enough match
to
animal crossing new horizons treasure island all you can take 60 mins
.
Gimmu only found one item matching your search.