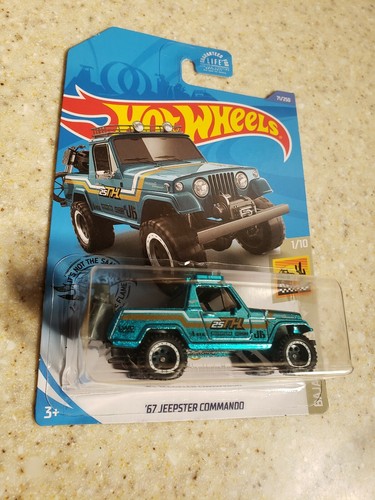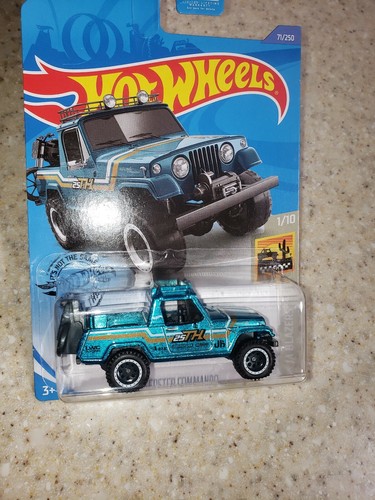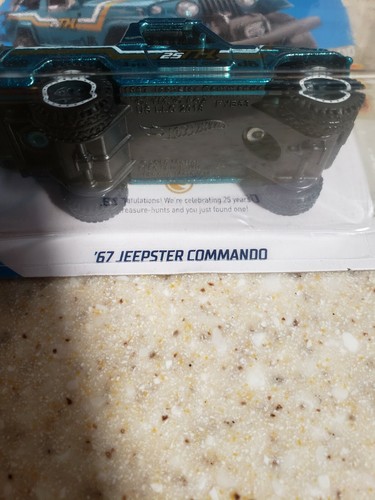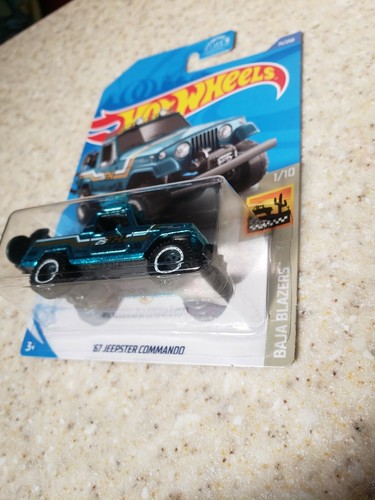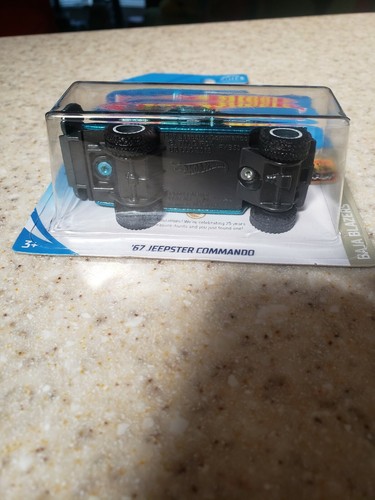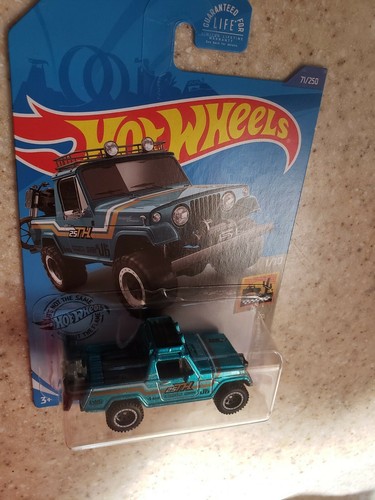 2020 Hot Wheels ' 67 Jeepster Commando Super Treasure Hunt With Mainline Version
Description
2020 Hot Wheels ' 67 Jeepster Commando Super Treasure Hunt With Mainline Version. Condition is New. Shipped with USPS First Class Package.
No further condition information found.
This item is a
100.00% match
to
2020 hot wheels 67 jeepster commando super treasure hunt with mainline version
.
Gimmu only found one item matching your search.